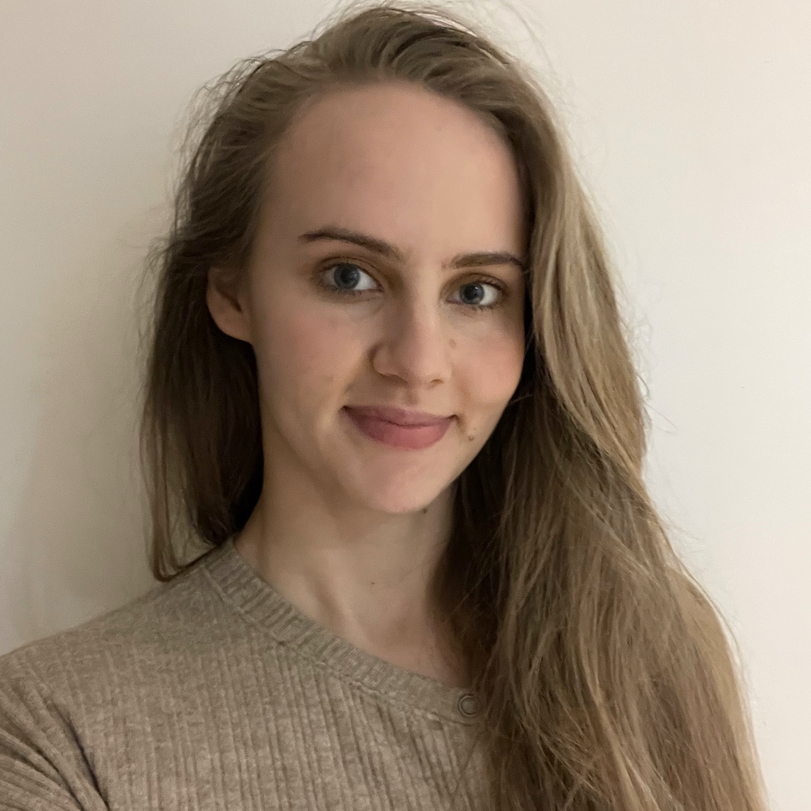 Weronika became interested in web technologies while studying cognitive science in Poland. After moving to England she spent 18 months learning web development in her spare time which lead to her joining the Castlegate team as an apprentice.
Having a non-programming customer service background, Weronika enjoys working with clients and always aims to bring together the technical and non-technical perspective in a project.
Weronika loves learning new things and is fascinated with front end technologies. In her spare time she can be found at the gym, listening to podcasts and reading.
Meet the team