2016 so far: new clients, new sites, better support
2016 has seen Castlegate IT busier than ever—and we're only half way through! We have taken on lots of new clients and completed lots of new projects for our existing clients, from small businesses to major national organisations. Not content to rest on our laurels, we have continued to grow and change as a company to keep offering the best possible service for everyone we work with.
Support desk
As our workload as increased, we have introduced a new dedicated Support Desk to act as a first point of contact for all our clients. All client questions can now be answered by members of the support team, who have a good knowledge of all our clients and sites, making sure that queries are dealt with quickly and by the right person for the job. You can find out more about the Support Desk in our recent news post.
DotYork
DotYork is one of the most highly regarded conferences for digital professionals in the north of England. This year, three of our staff attended the conference on 8 June, learning valuable technical skills and meeting other leading figures in our industry. We take pride in the quality of our work and we think continuous learning and professional development are key to ensuring all our websites succeed.
Property agents
For more than a decade, Castlegate IT has been designing and building sites for property agents and 2016 has seen us add two more to our portfolio. Merryweathers is an established estate agent with offices across Yorkshire. We designed and built an a new website for them, with an entirely bespoke theme and range of plugins, building on their existing branding to produce an attractive, accessible experience for anyone looking for property online.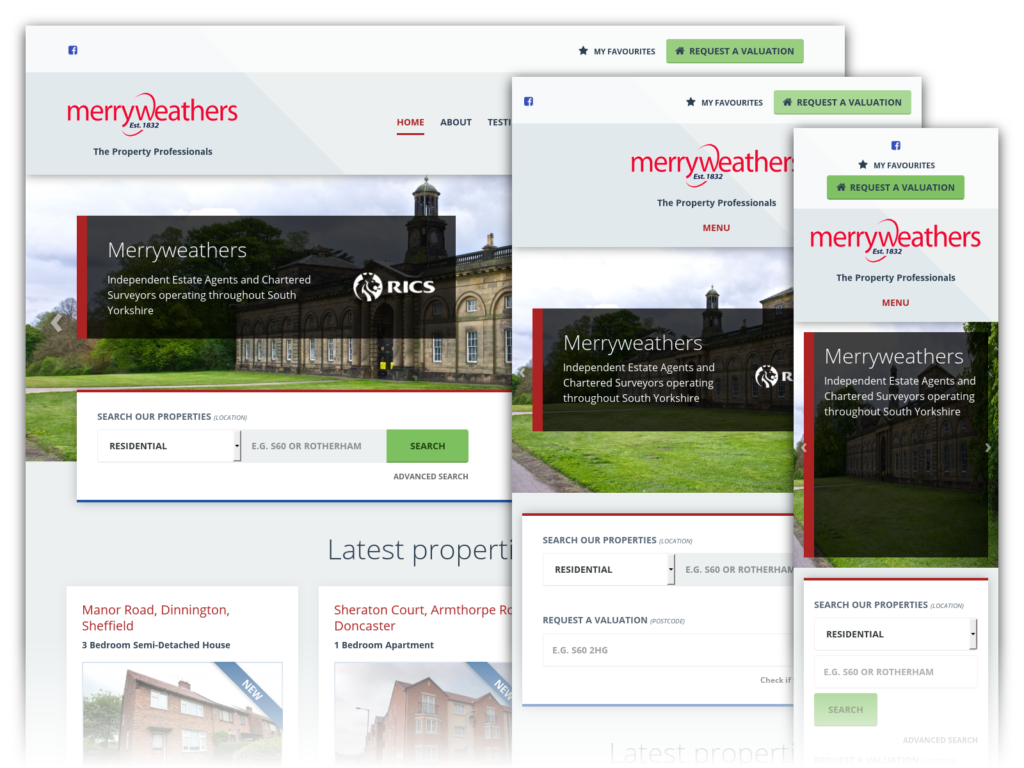 Holroyd Miller is another successful property agent based in Wakefield and with branches in London and elsewhere. Their new site is an elegant, custom design that provides easy access to their various services. All our property agent sites include integrated property feeds and these two are no exceptions, allowing people to search and filter properties quickly and easily right from the website.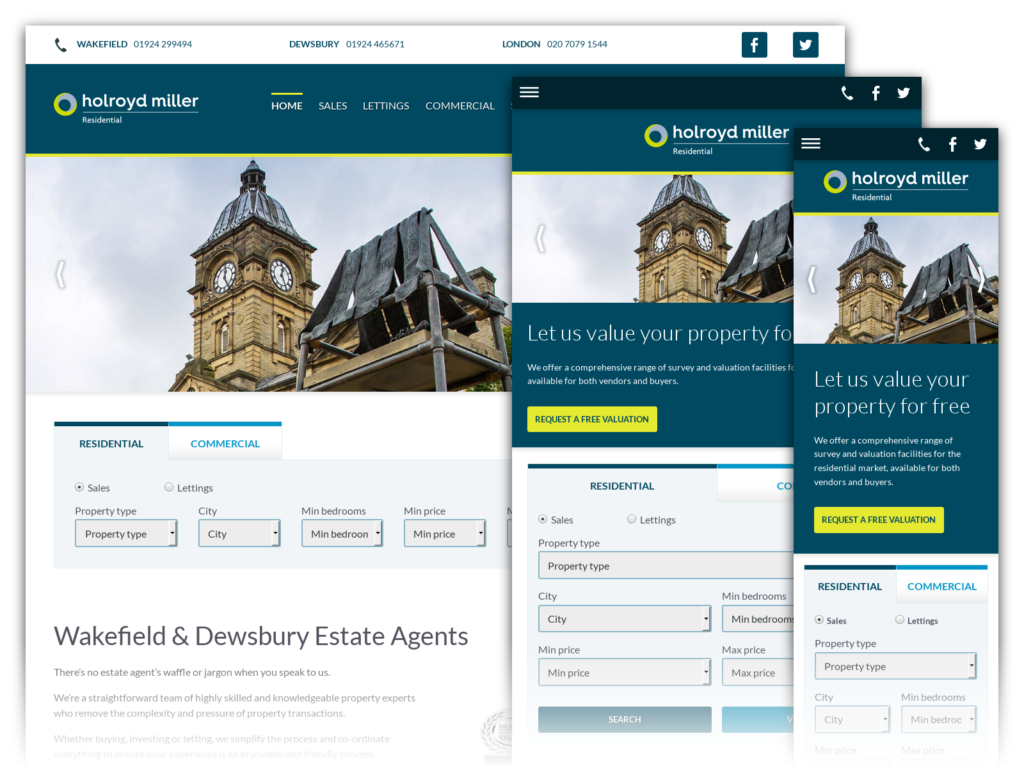 Local businesses
We are proud to be a part of York's social and business community and our range of local clients has continued to expand. Earlier this year, we launched a new site for Melton's Restaurant, York's leading fine dining restaurant. The contemporary design complements the mixture of modern and classical features that defines the restaurant and we were delighted to be working with Michael Hjort again, who we had previously worked with on the Walmgate Ale House and York Food Festival.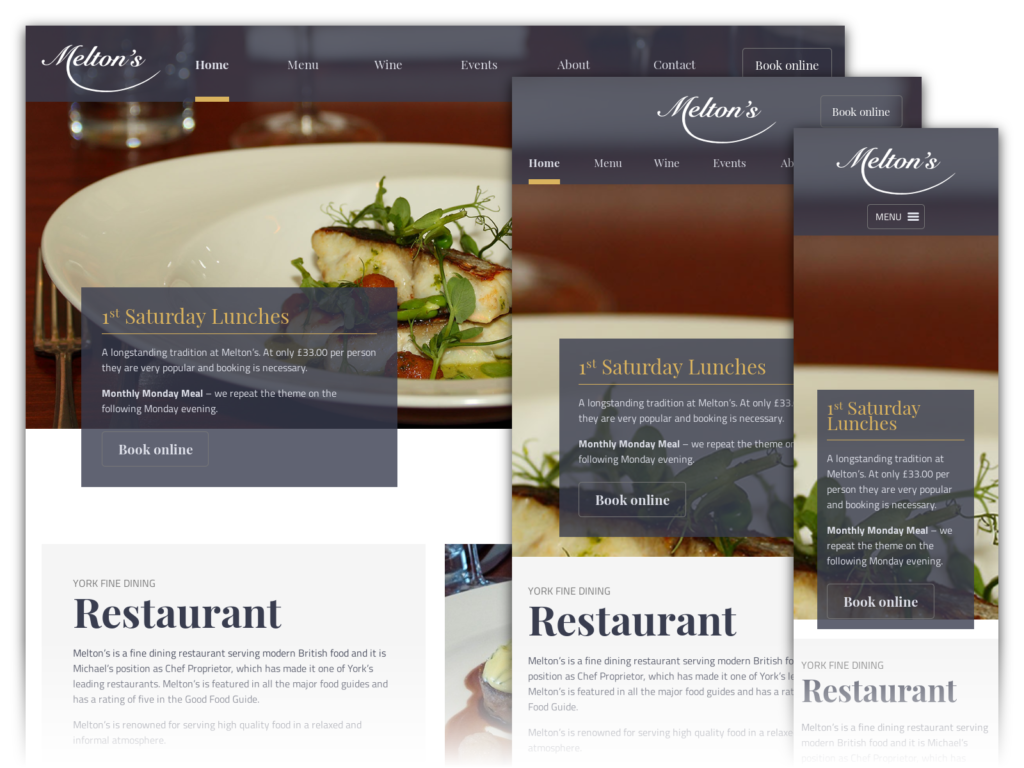 We were also pleased to work with Stonegate Medical, designing and building their new WordPress-based website. Our custom installation includes Google Translate integration, online chat, mailing list subscriptions, and social media feeds, making it easy to learn about and contact this prestigious private clinic.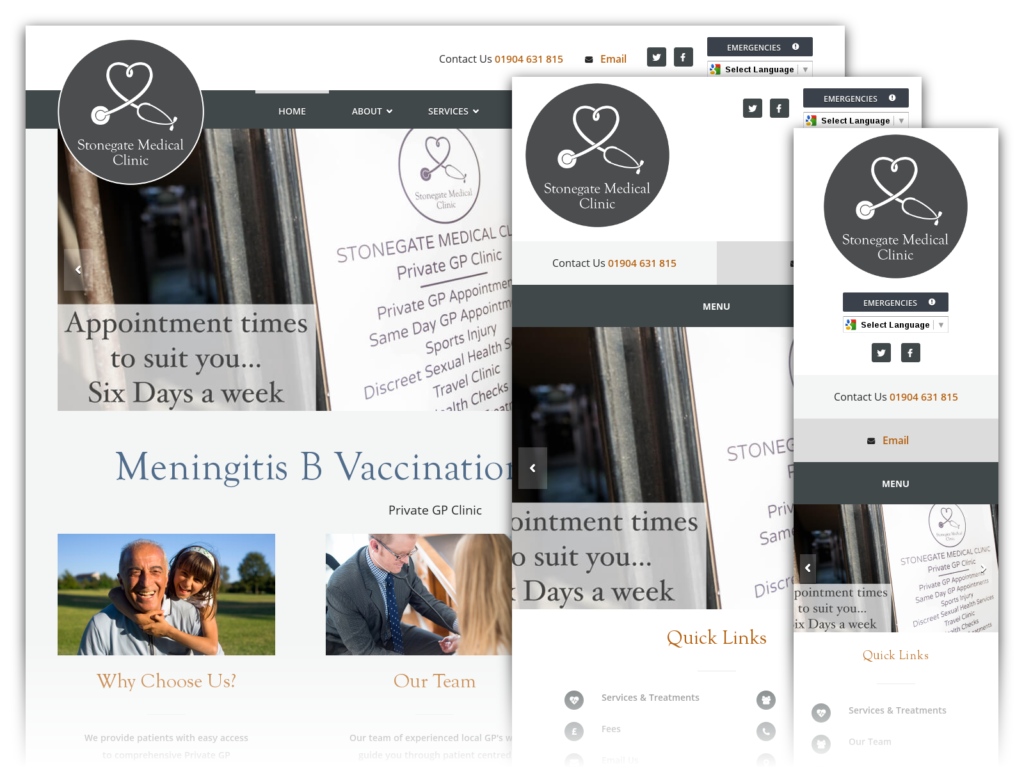 National organisations
Optimum Leadership Solutions produce material for use in primary education and have seen success throughout the country. They asked us to design their new website and we were pleased to work on this key part of their business. The end result was an attractive site that offered sample documents and encouraged primary school leaders to purchase their solutions.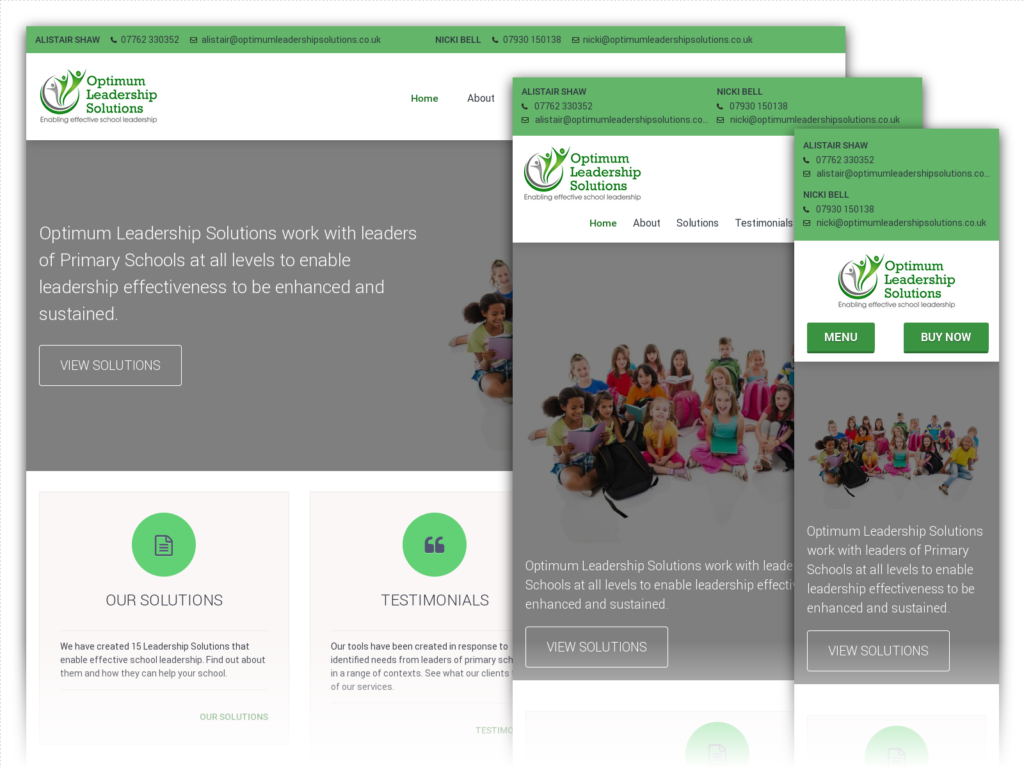 One of the largest systems we have worked on is Shockwave, an entirely bespoke business planning and market analysis application designed by the Ideas Group. This is an entirely bespoke system, built on the Laravel framework, which assembles market data into a series of charts and generates PDF reports. The system is already in use and we have received some great feedback from the client.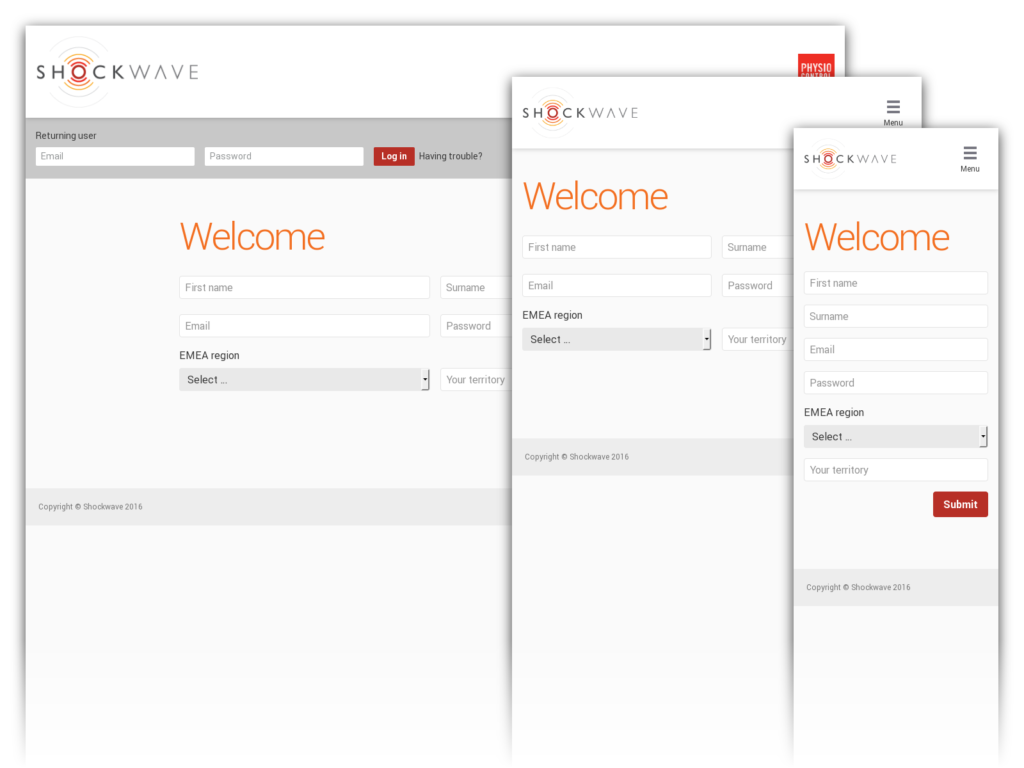 Like what you see?
We have spent the first half of 2016 building on our success, from small WordPress sites to complex, bespoke applications. If you're interested in a new website or you have an idea for a project, please get in touch to tell us about it. We'd love to work with you!
You may also like
Categories
Archives