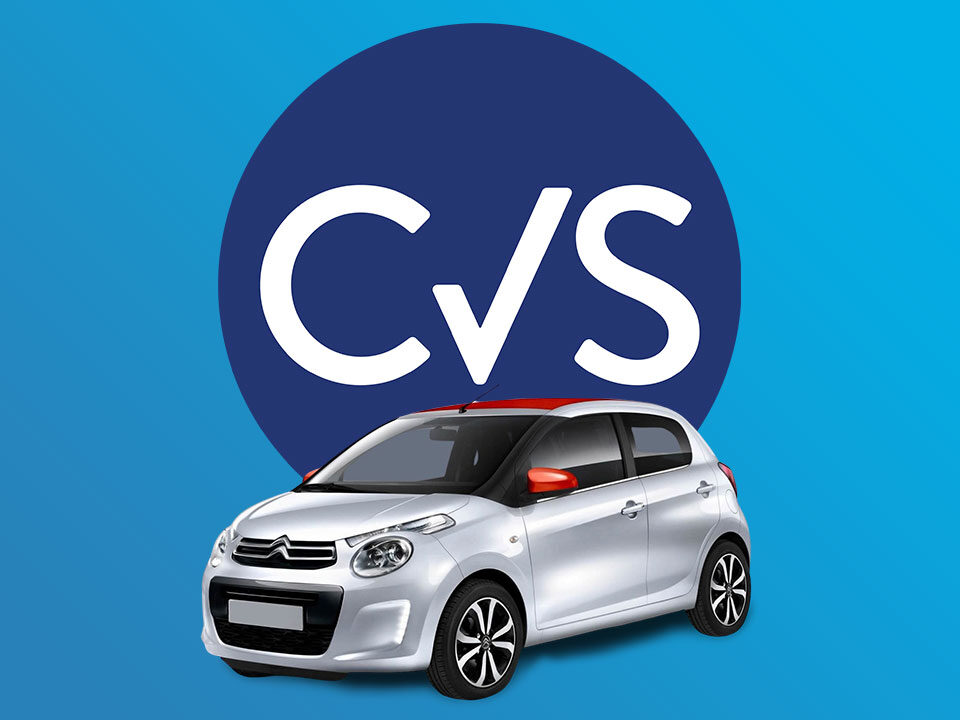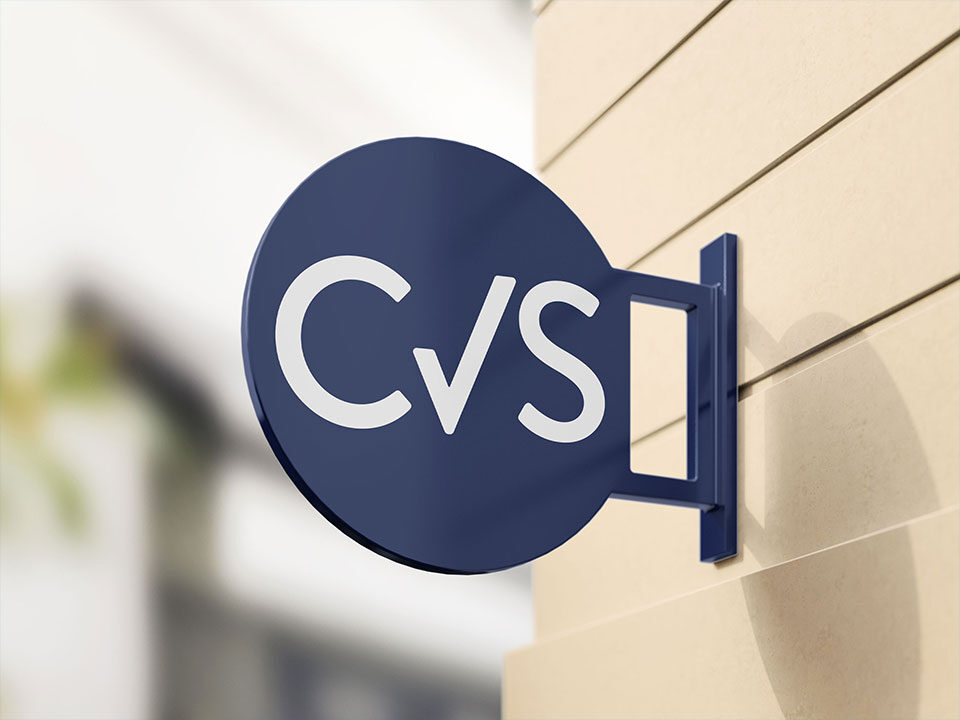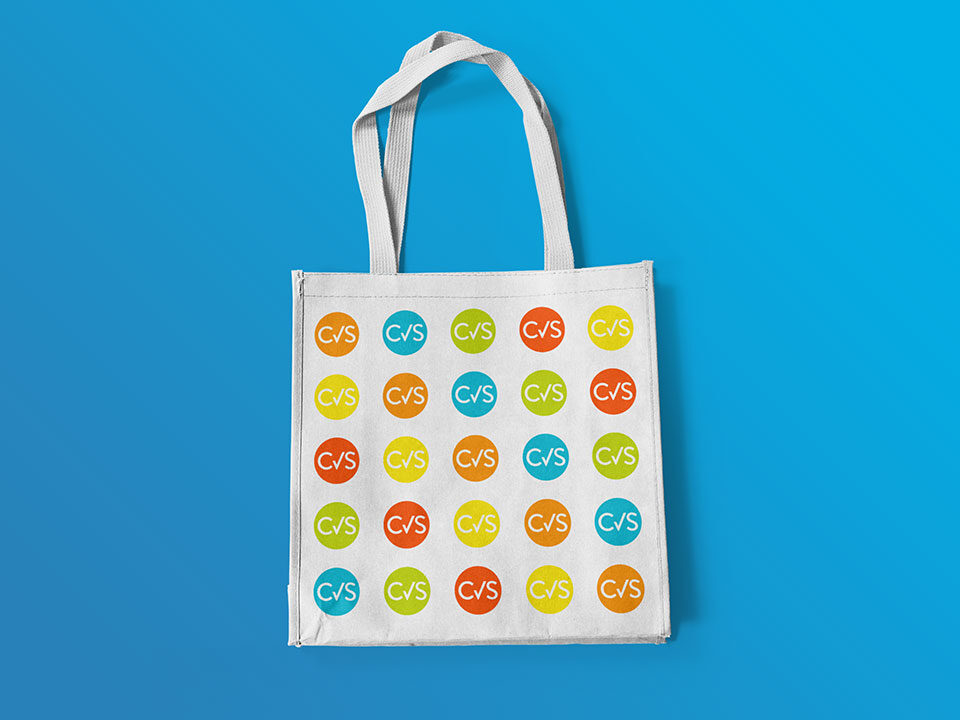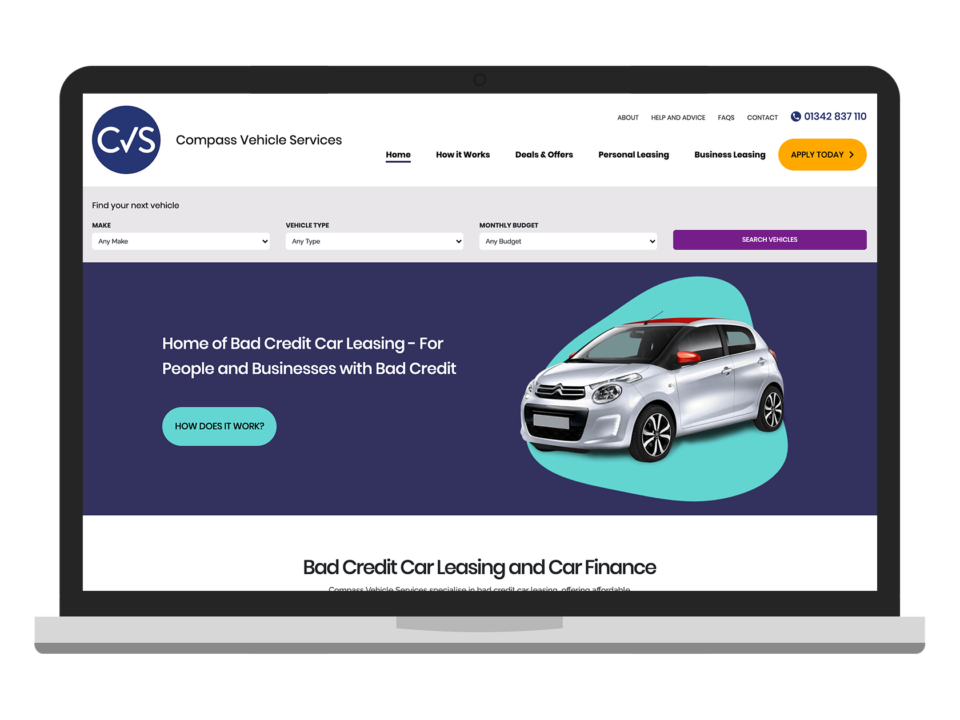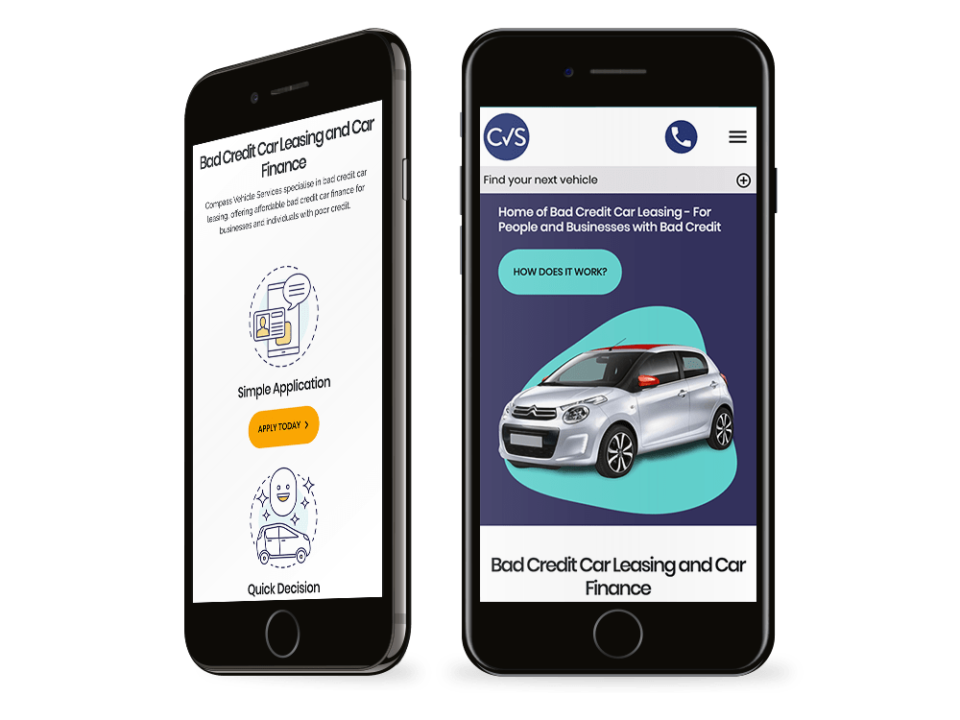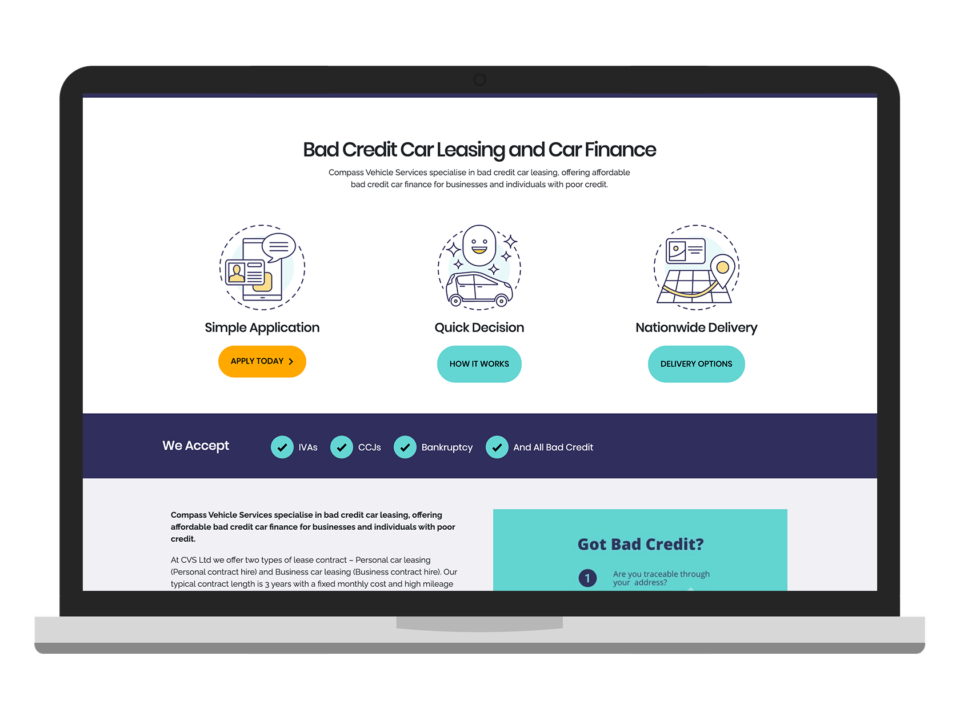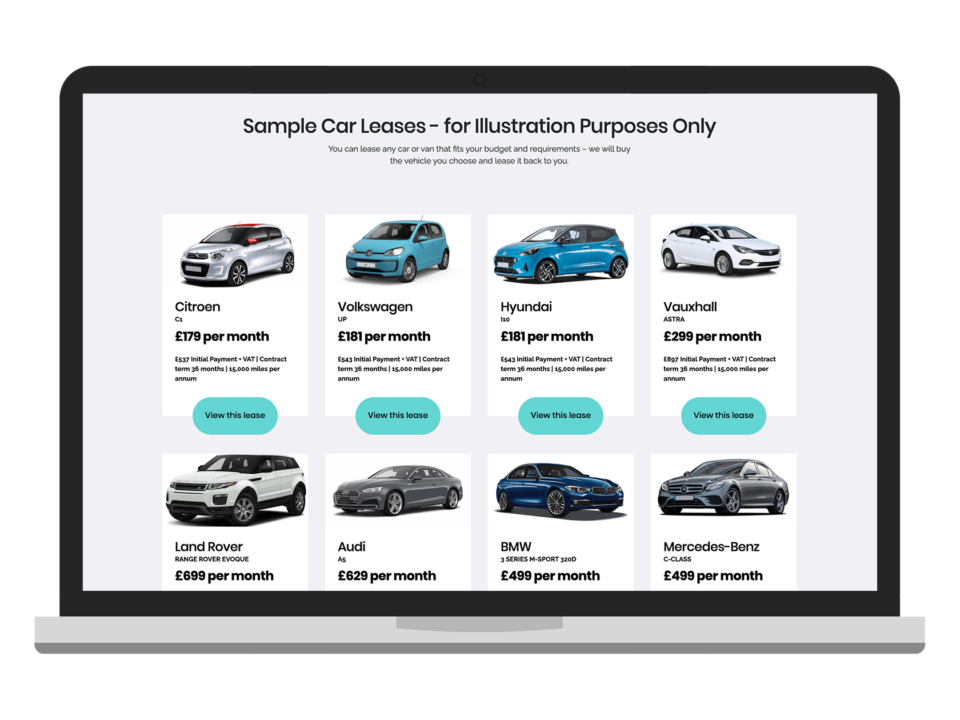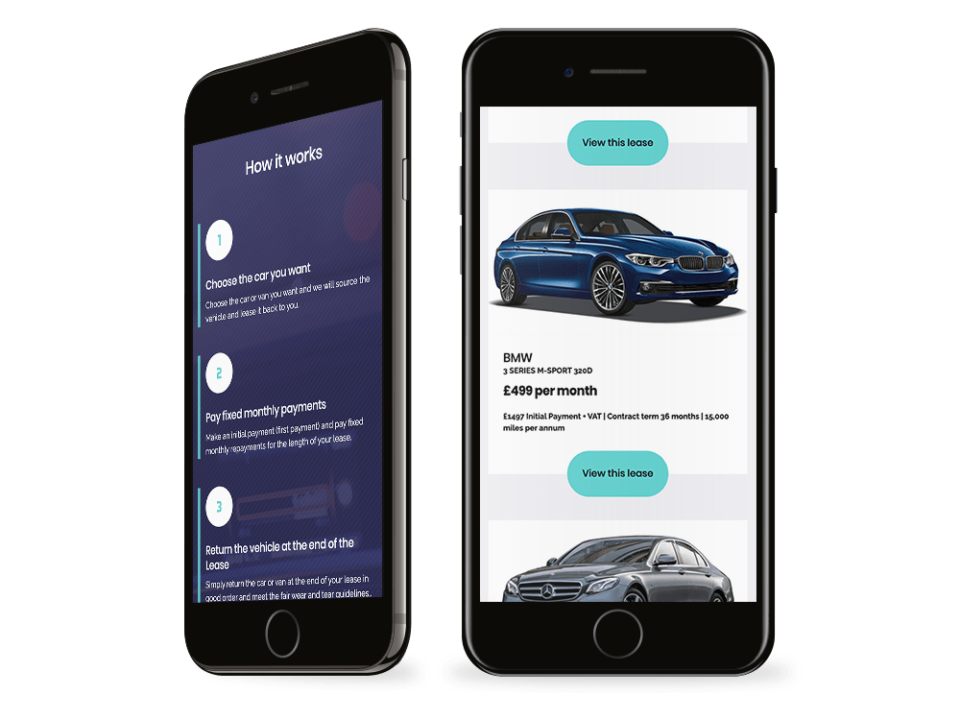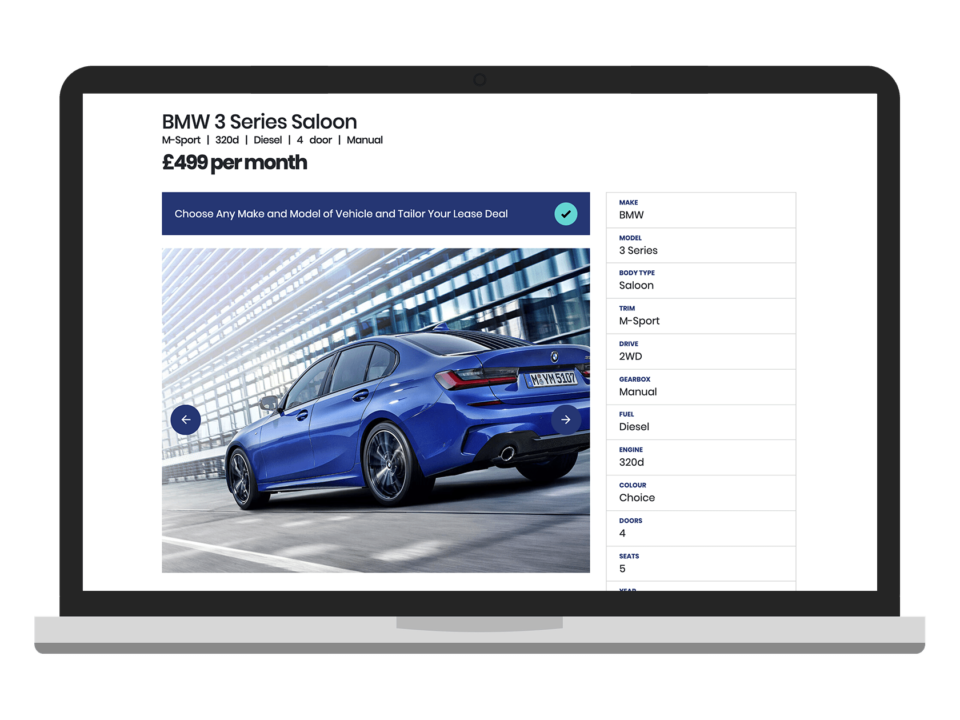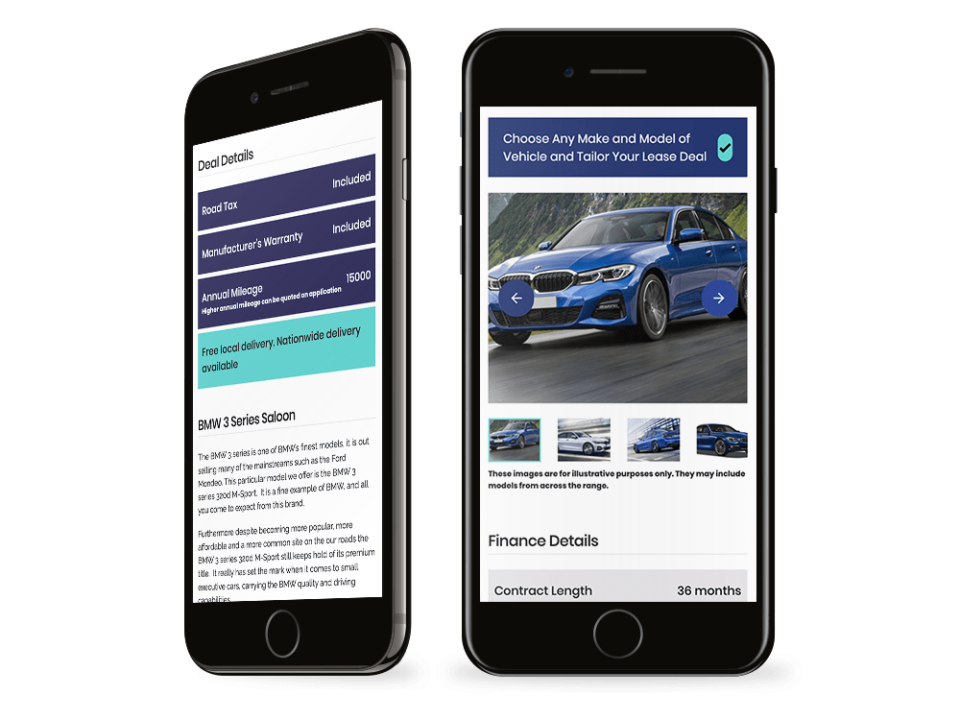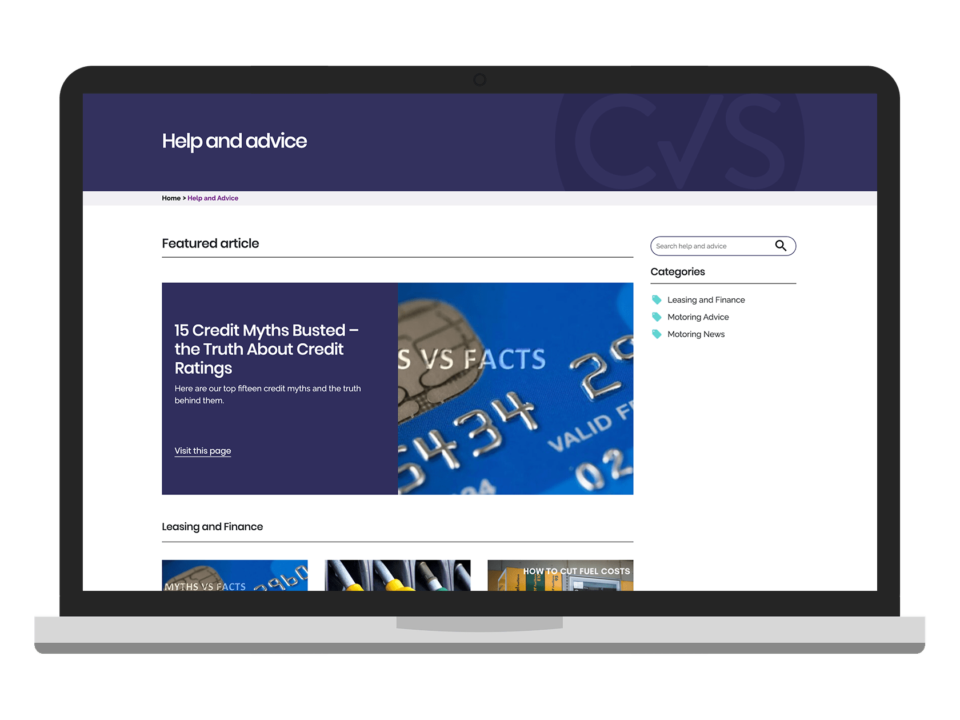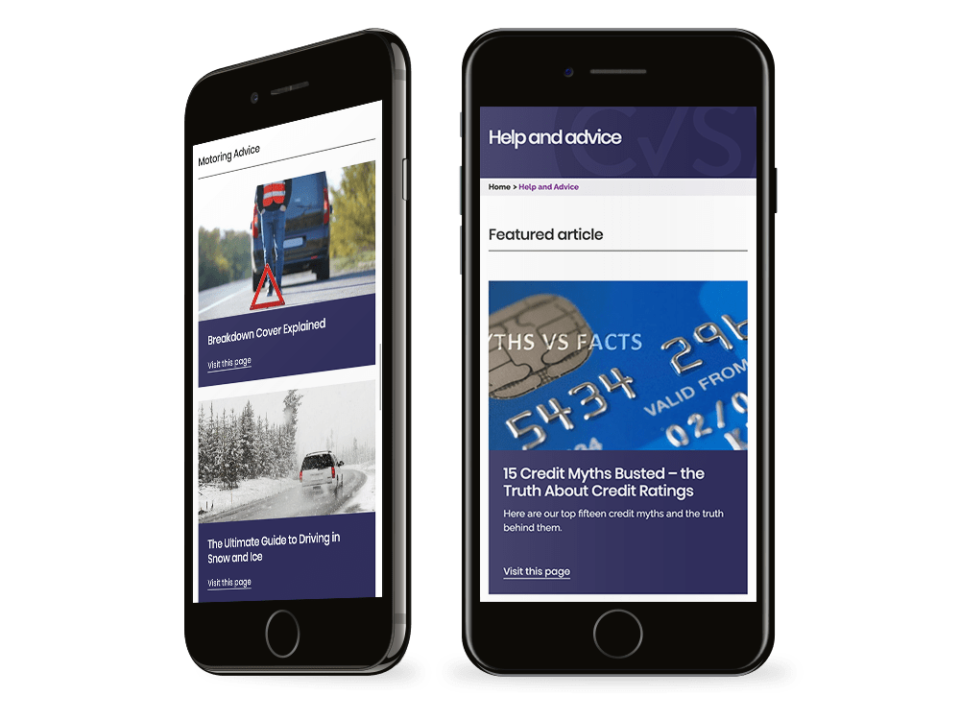 CVS
Compass Vehicle Services (CVS) is a vehicle leasing company with a difference. While most car leasing brokers automatically preclude anyone with credit problems, CVS specializes in providing a fair service to people with bad credit ratings.
The brief
We were asked to build a new website for CVS, complete with a new logo. As well as allowing users to easily search a database of vehicles, the website needed to facilitate applications and provide clear advice and guidance to prospective customers. In particular, CVS Ltd required a flexible website layout so that content could be changed and rearranged.
The website
CVS aims to provide a car leasing service to people who would not be approved by other companies. We wanted to emphasize this idea of approval with a simple and concise brand mark: we opted for a version of the company's initials, replacing the V with a tick symbol.
We designed and built a website with an emphasis on simplicity for the user and flexibility for CVS. A custom search function allows users to easily search for a vehicle, and a simple navigation system with clear calls to action ensures that they can easily find out more information about how CVS works. All elements on the site can be rearranged to suit the needs of CVS.
The result
The new website makes it easy for users to find and lease a vehicle, or to find the help and guidance they need.  Thorough SEO treatment ensures that the site consistently outperforms other websites in search engine results and attracts traffic to the site, while a range of contact options and a dedicated online application process ensure that the site reliably generates enquiries and leads.