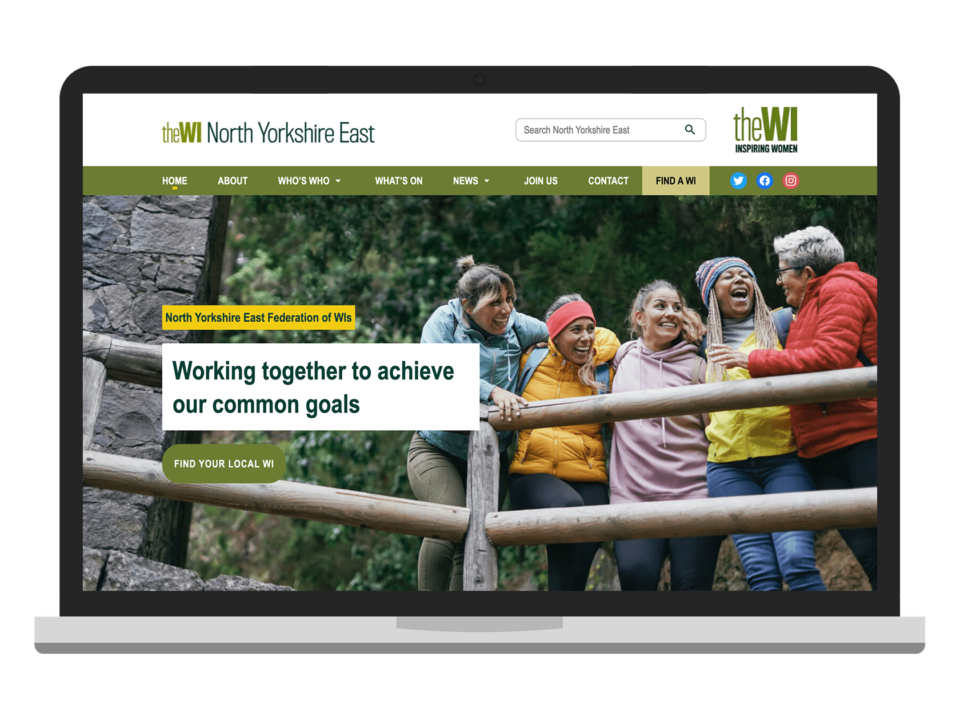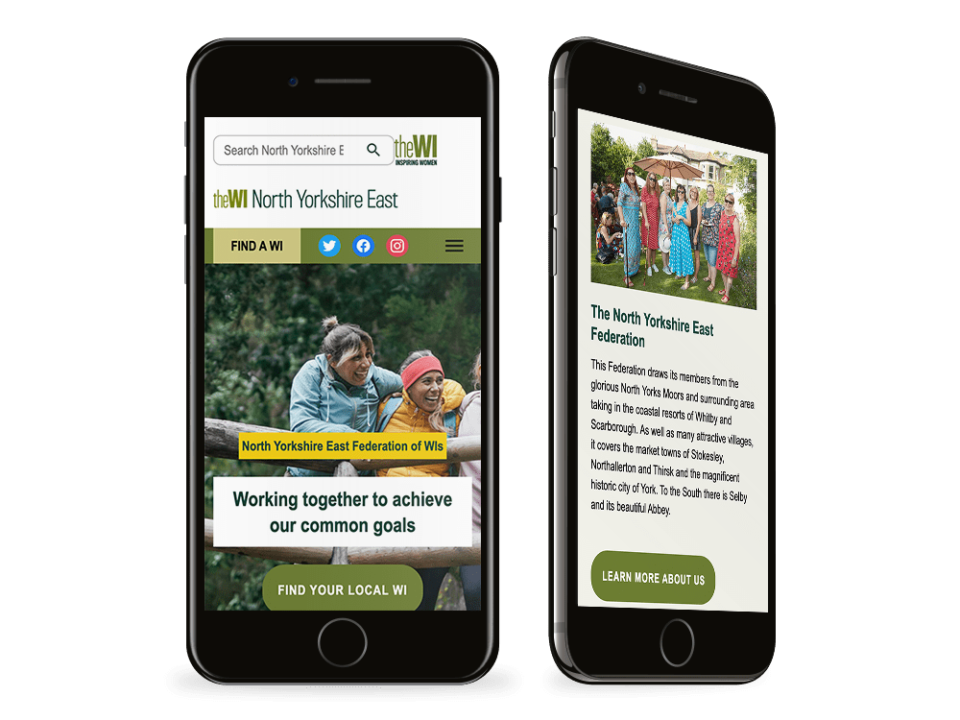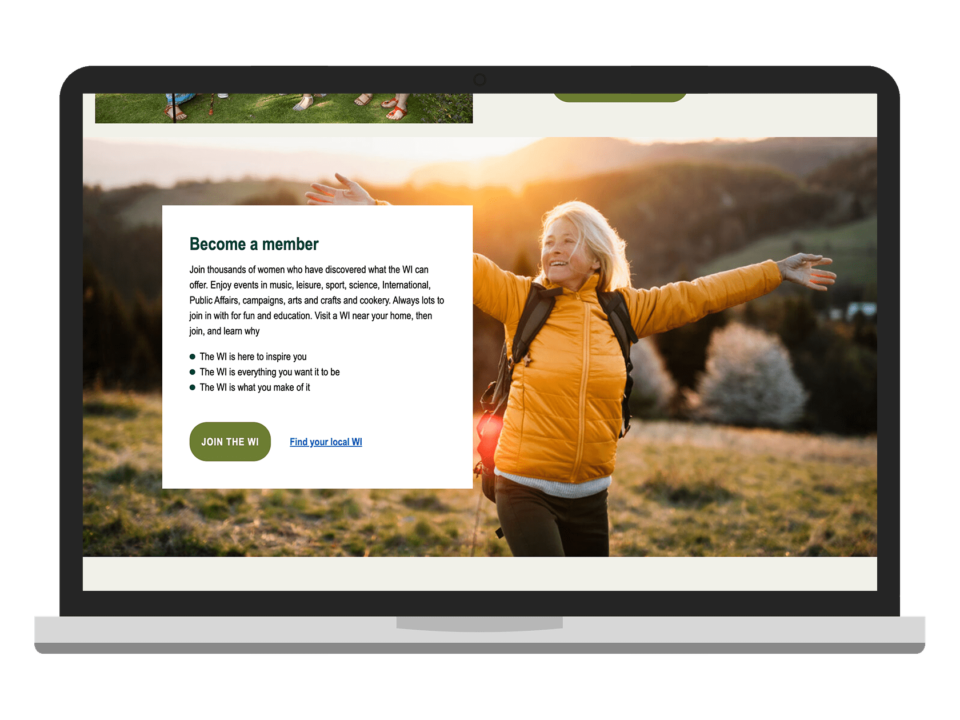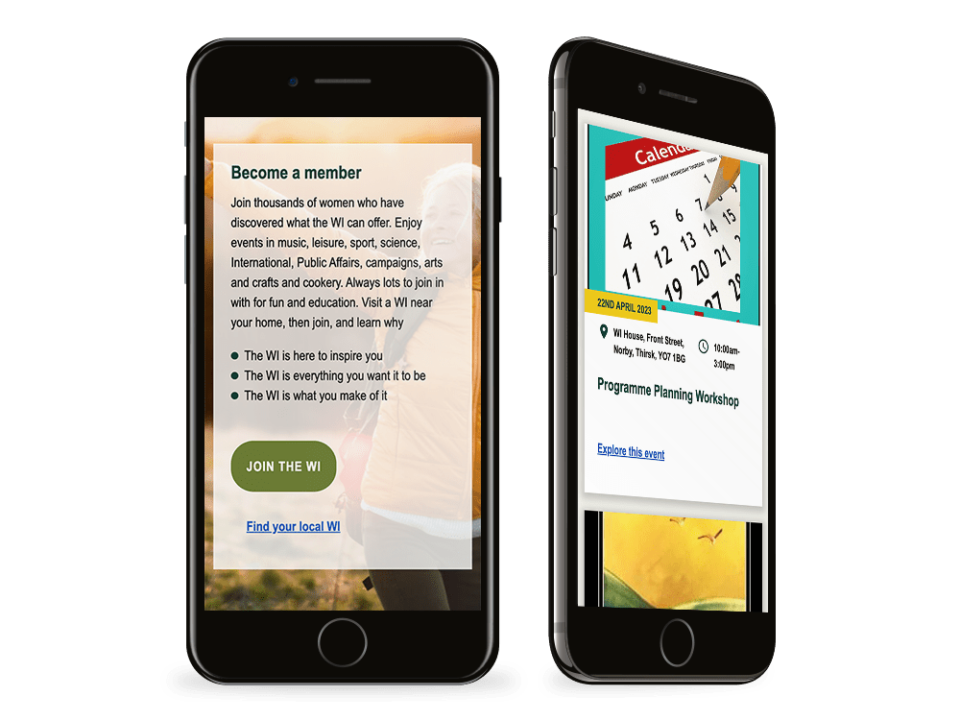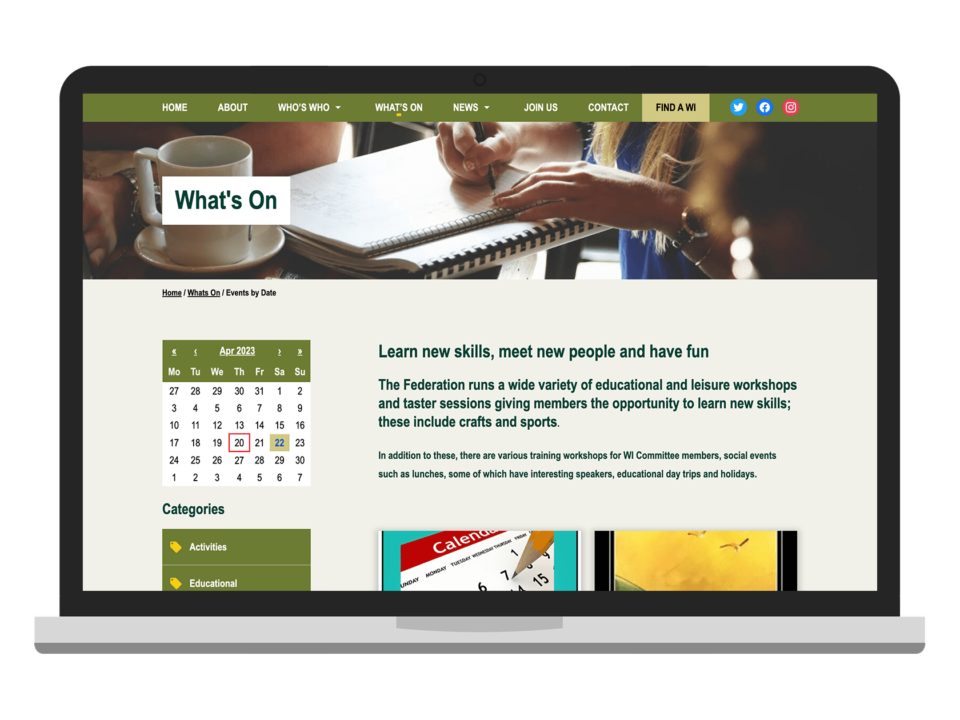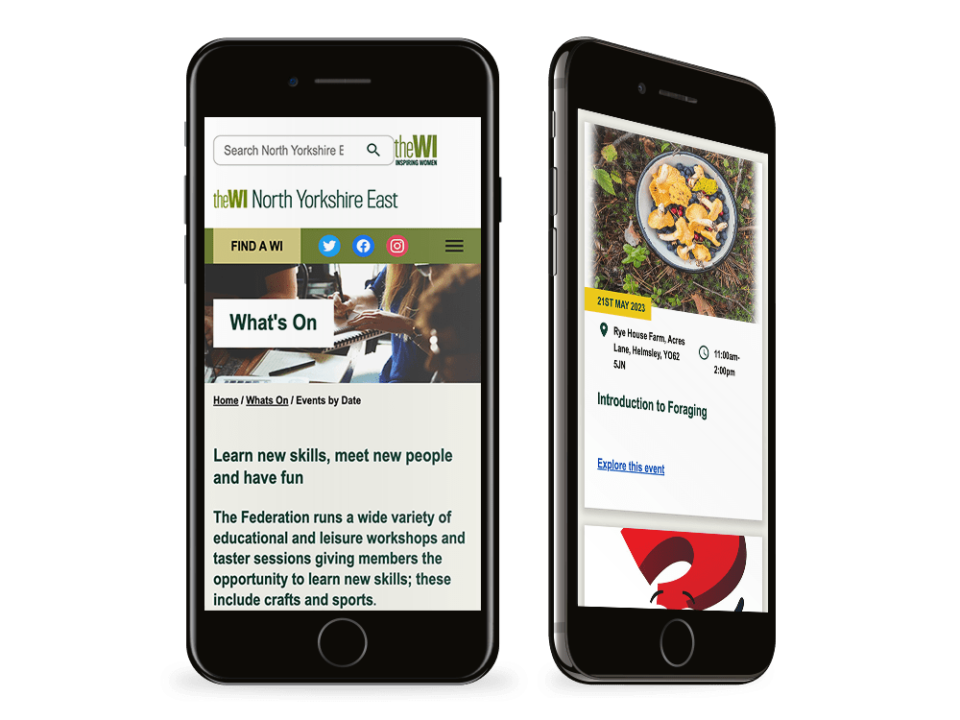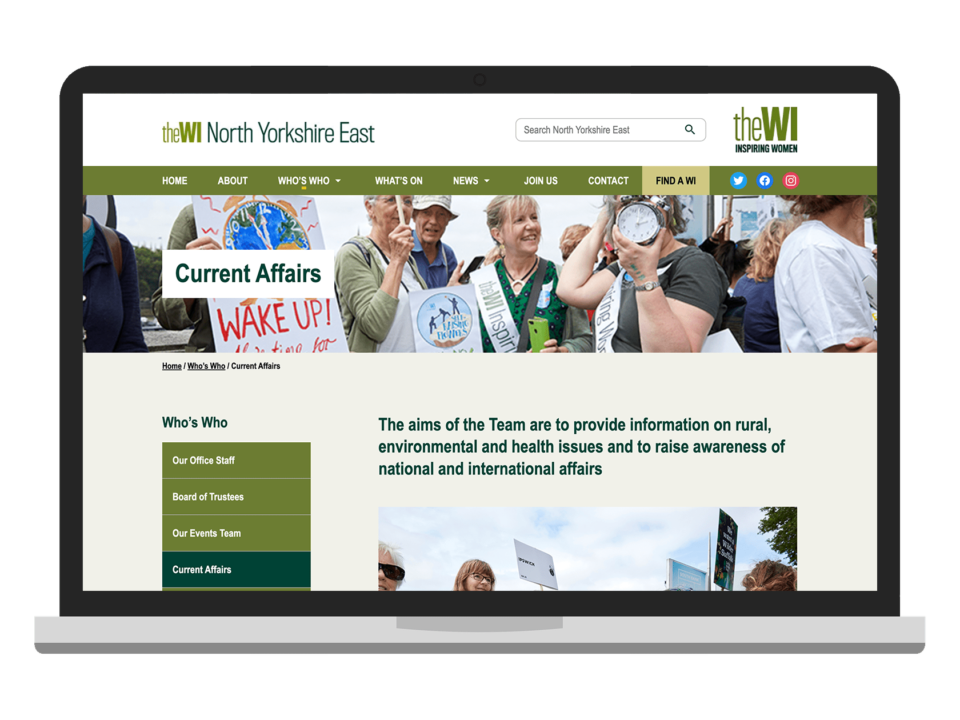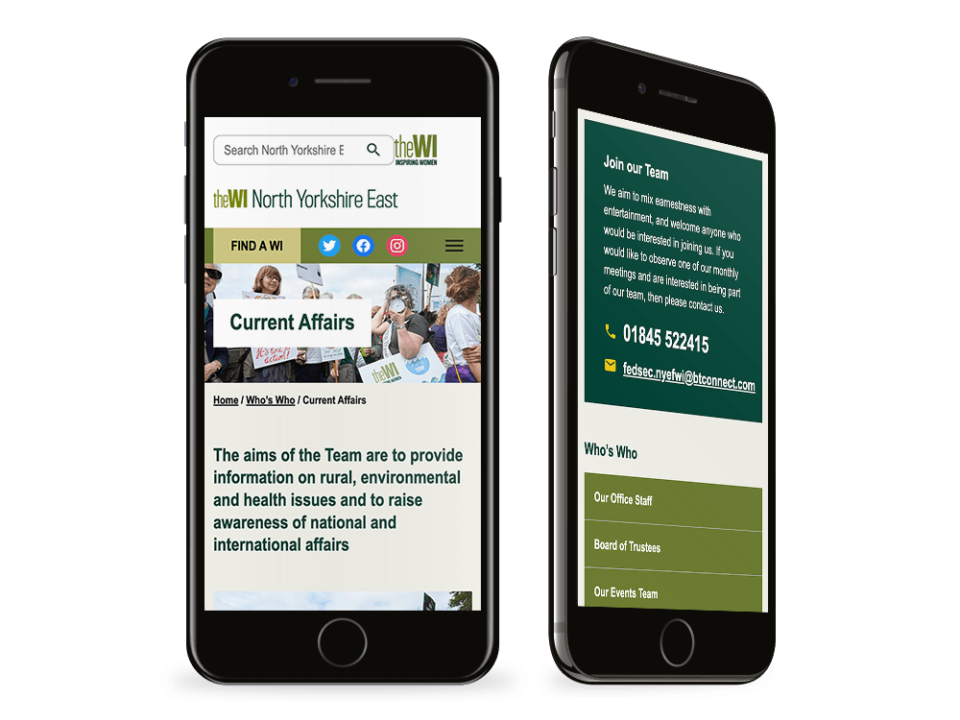 North Yorkshire East Federation of Women's Institutes
The brief
When NYEFWI came to Castlegate IT, they did not have an established web presence. The process for booking their popular events was entirely paper-based which was limiting their reach and influence. They wanted a site which would showcase the range of events on offer and take the booking process online.
The website
We designed a functional, modern website with an engaging 'What's On' platform, to promote upcoming activities. The stand-out feature of the build was a highly adaptable event booking form. The Federation's large membership meant that site editors needed to be able to customise the form to suit the event type.
As lunches were among the most popular of the events, we wrote custom code to allow editors to input menu options. This is displayed to members in a multiple choice format, enabling them to make their meal choices and enter any dietary requirements to be taken into account.
The 'Who's Who' section allowed NYEFWI to officially introduce their staff and board to a wider audience, outlining the purpose of each committee role and providing clear contact information. Adding a 'News' page made WI newsletters widely accessible, highlighting the impact of the Federation's activities in the community. This enabled members to stay up-to-date with wider initiatives.
The result
We delivered on the brief of creating a contemporary website, and bringing the event booking process online. But more than this, we became a strategic design partner to NYEFWI, supported them across the transition and will continue to support as necessary. As a result, their events became more accessible to their 2,500 strong membership – and their offering was made more attractive to new members.