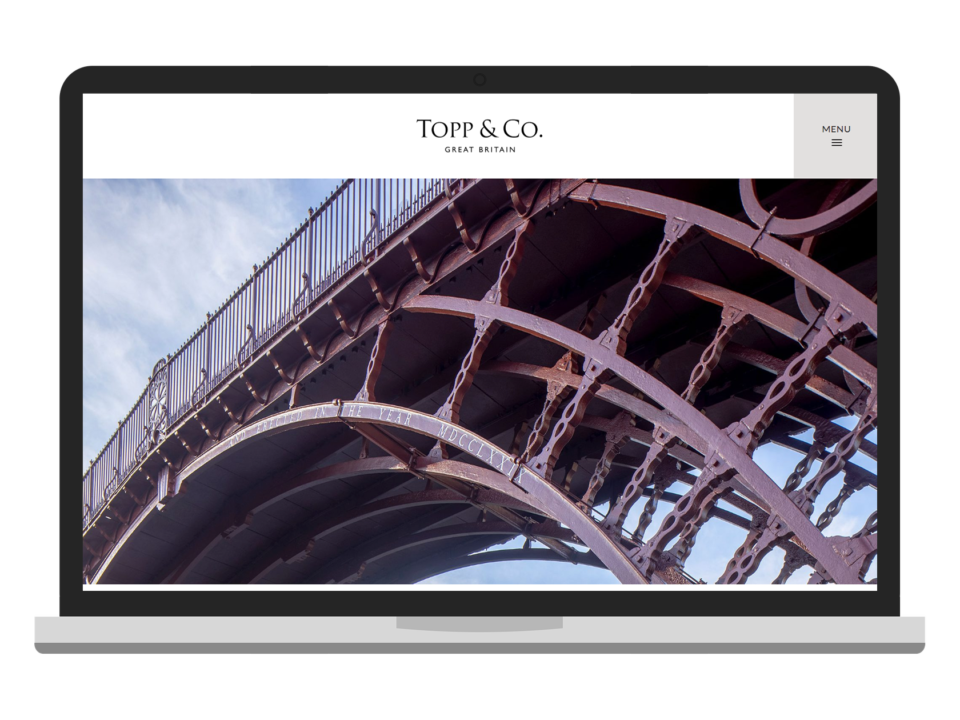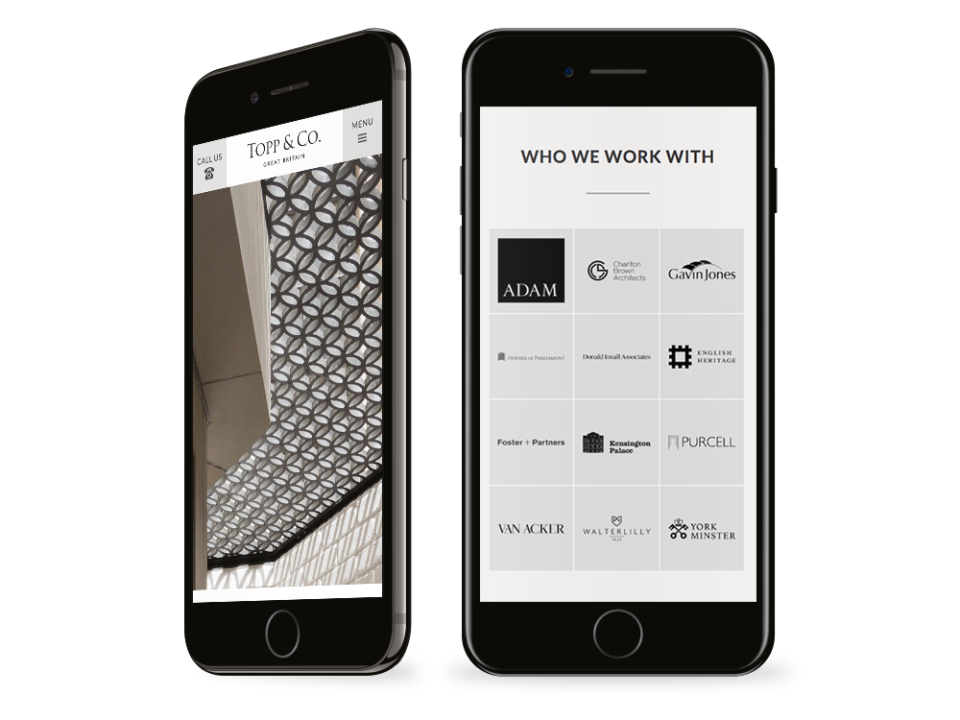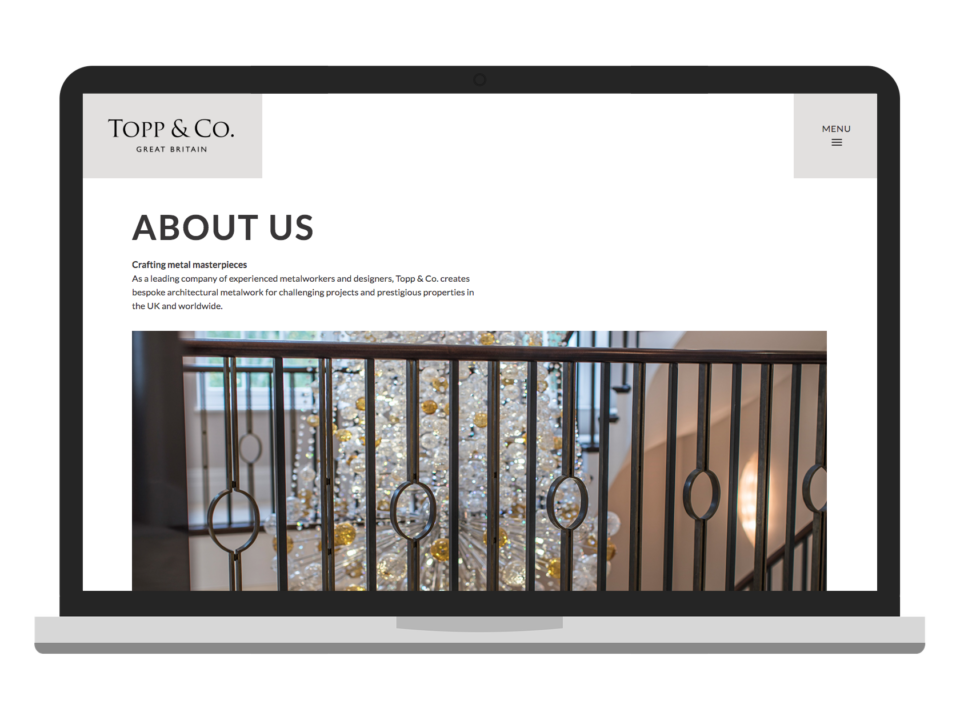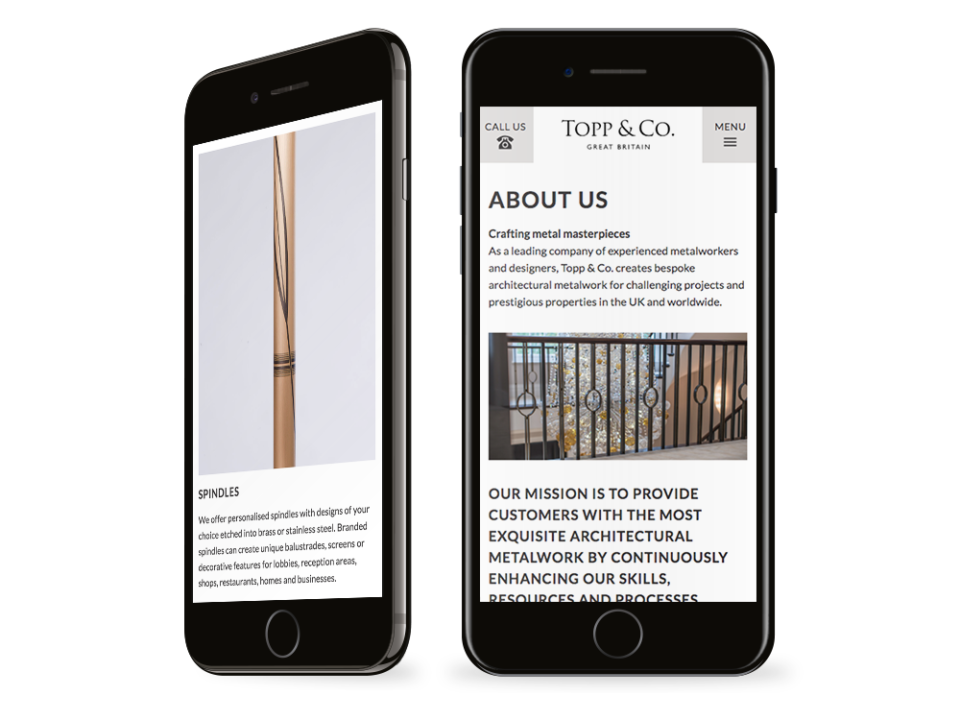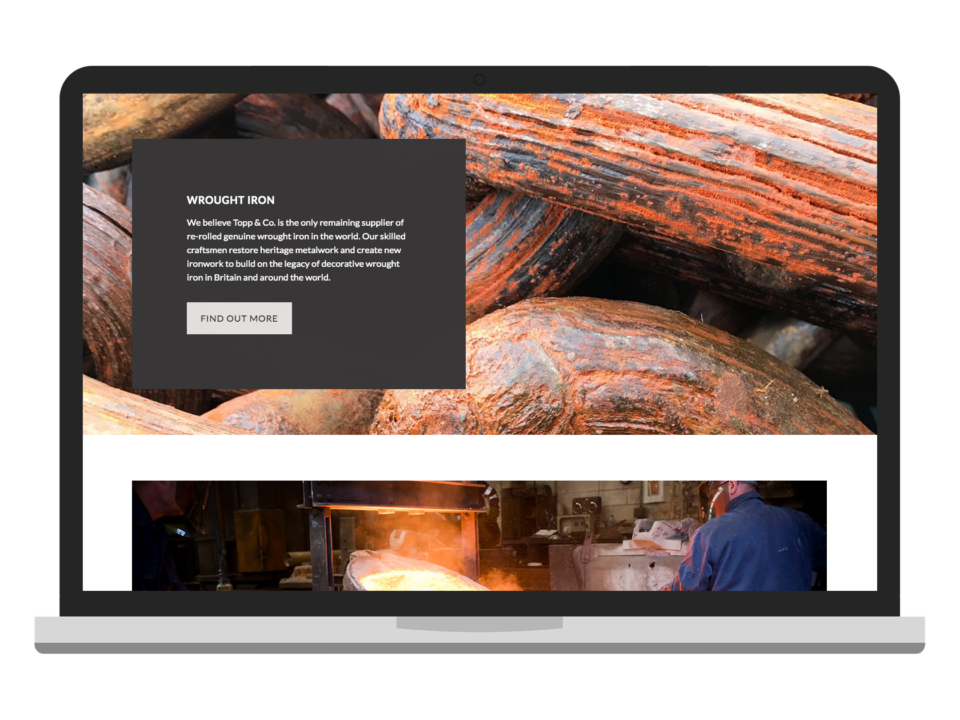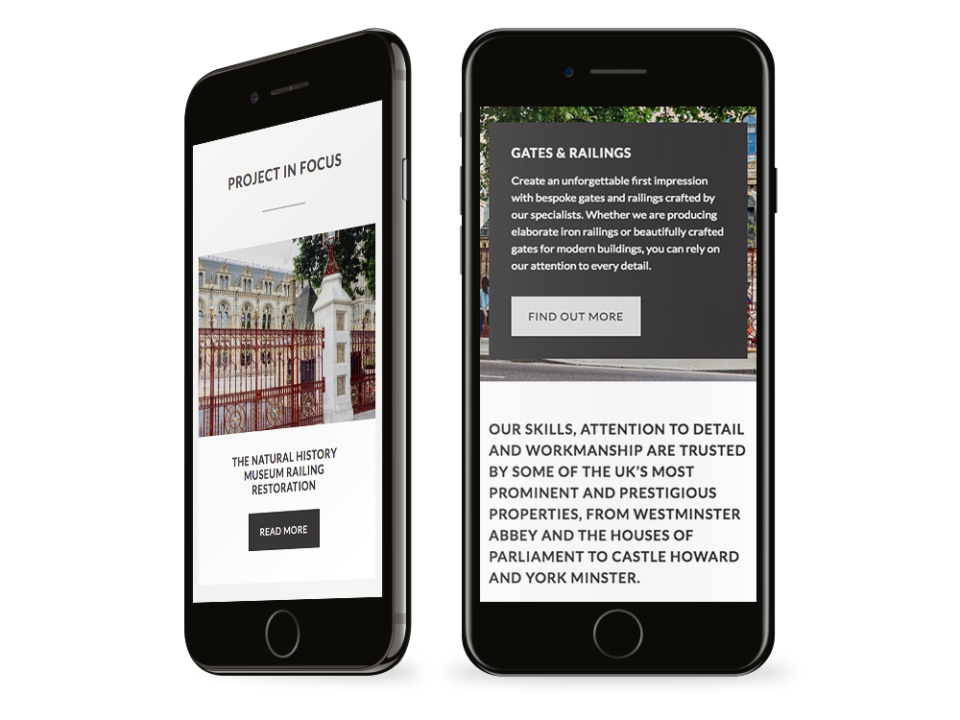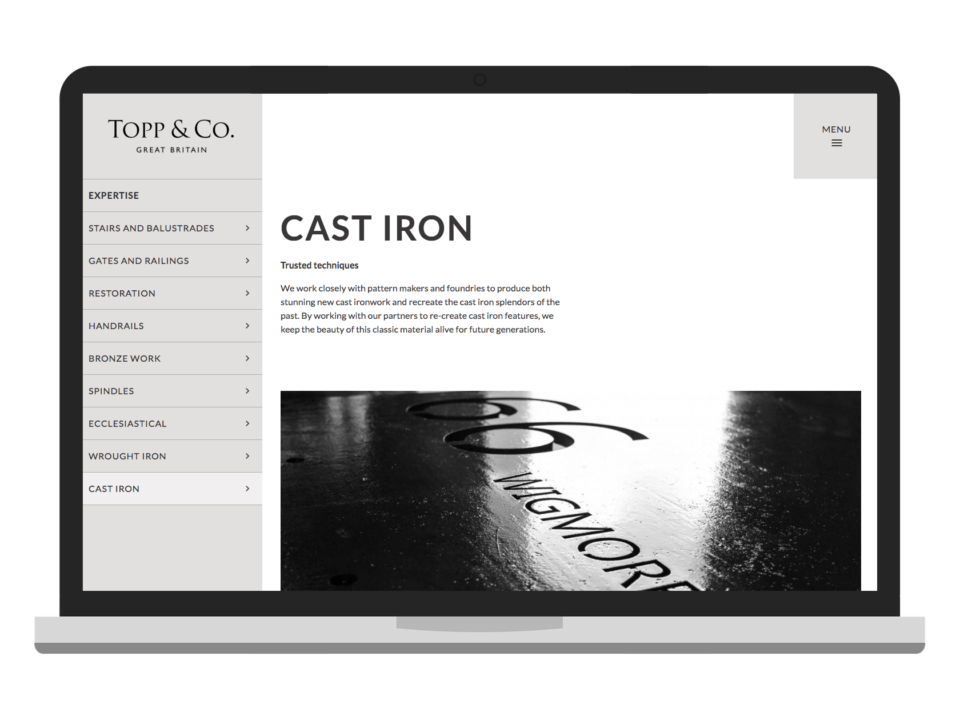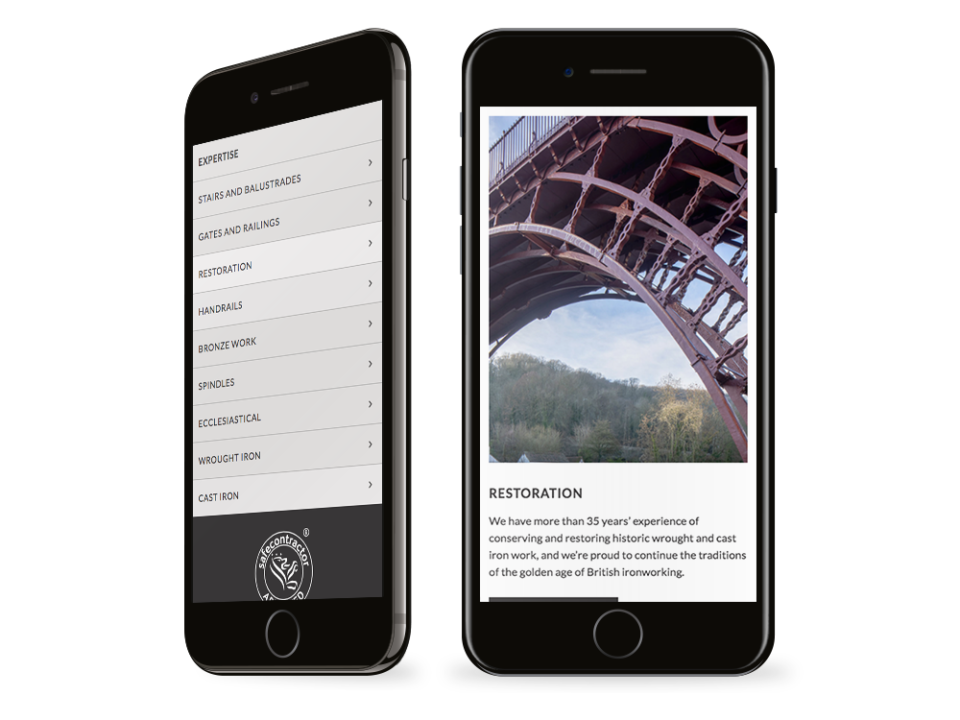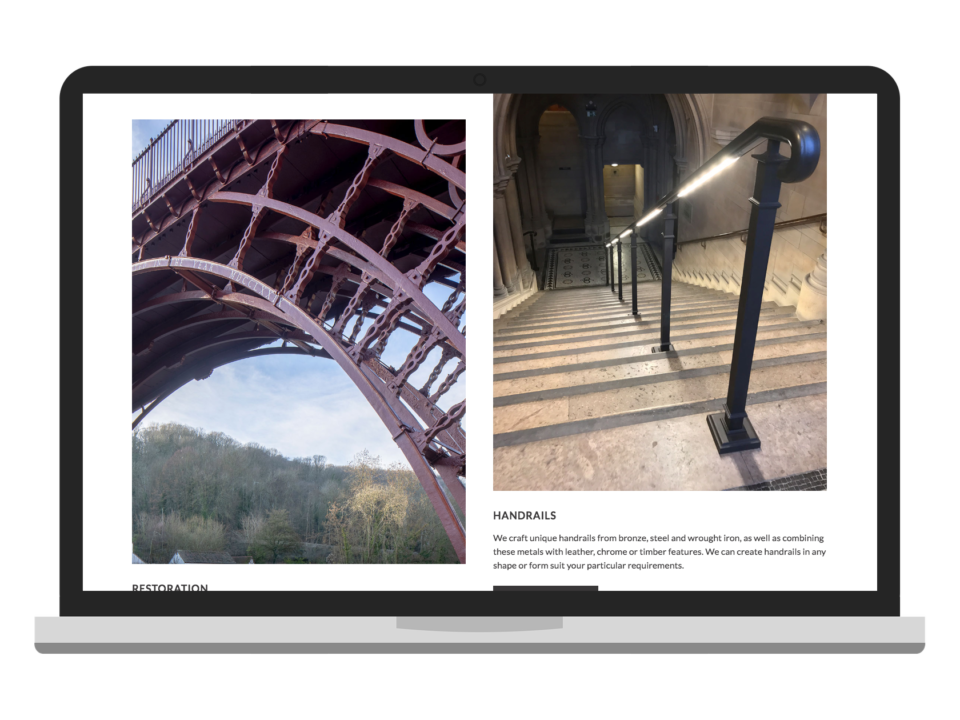 Topp & Co
Topp & Co are leaders in architectural metalwork and design, creating bespoke metalwork for some of the most prestigious sites across the UK and worldwide. The company takes pride in their focused approach to precision and creativity, applying expert metalwork skills to both the restoration of traditional ironwork, as well as bespoke modern furnishings.
The brief
Topp & Co approached Castlegate IT with the goal to create a sophisticated, user friendly website that truly reflects the scale and scope of services offered by the company. The site needed to be bespoke, high-end and image-driven to emphasise the beauty of the work produced by Topp & Co. It also needed to be handcrafted and designed with SEO in mind.
The website
We designed and built a high-end, attractive and completely unique website for Topp & Co, using WordPress as the content management platform. The new website highlights an elegant, visual language with a simple navigation and layout, offering a more streamlined user journey. Using the content management system, Topp & Co are now able to include information and feature images relating to current work and projects they are completing. The addition of a fully content managed blog also enables the company to publish news and stories onto their website. These can then be shared across social media, providing Topp & Co with the ability to reach a wider audience and in return drive more traffic back to their website.
Online quote system
We also designed and coded a bespoke quote generation system for the website. This feature allows visitors to browse an extensive range of products and materials, before selecting the quantity of those they require and receiving a personalised quote from Topp & Co.
The result
Topp & Co now have a sophisticated, high-end website to commend the creativity and quality of the metalwork and ironwork they produce. Their reformed online presence, with a focus on providing customers with an intuitive and visual experience, will be an invaluable resource for the company.