Portfolio update: e-commerce sites from Castlegate IT
New research from the Interactive Media in Retail Group (IMRG) has revealed that in 2015, an estimated 39.8 million people in the UK will make a purchase online. By 2017, the figure is predicted to grow to 41.1 million.
For the vast majority of businesses, e-commerce is no longer an optional extra but an essential facet. 
An increasing number of our clients are commissioning us to create e-commerce websites for their businesses, including North Yorkshire firewood sellers Dalby Firewood and Noa Noa fashion franchisees Noa Noa York. These projects, recently completed and added to our portfolio, demonstrate the essential features and qualities of an industry standard e-commerce website.
User experience 
The key to converting webpage hits into sales via an e-commerce website lies in ensuring the site's  quality and ease of use meet the expectations of the customer. Our website designs for both Noa Noa York and Dalby Firewood payed close attention to the branding and target demographics of each business, ensuring the aesthetic of each site is attractive and professional. Image display features such as a carousel of changing images on the Dalby Firewood homepage and mouse-over magnification of product images on the Noa Noa York site are designed to make the products sold more desirable to the user.
A rapidly increasing percentage of the UK's e-commerce transactions are now made using tablets and smartphones – on Boxing Day 2013 the figure stood at 45.3%. In order to be used effectively on mobile devices, websites must be responsively designed, adaptable to the range of screen sizes used to view the site. Dalby Firewood and Noa Noa York's websites are designed responsively to meet this requirement.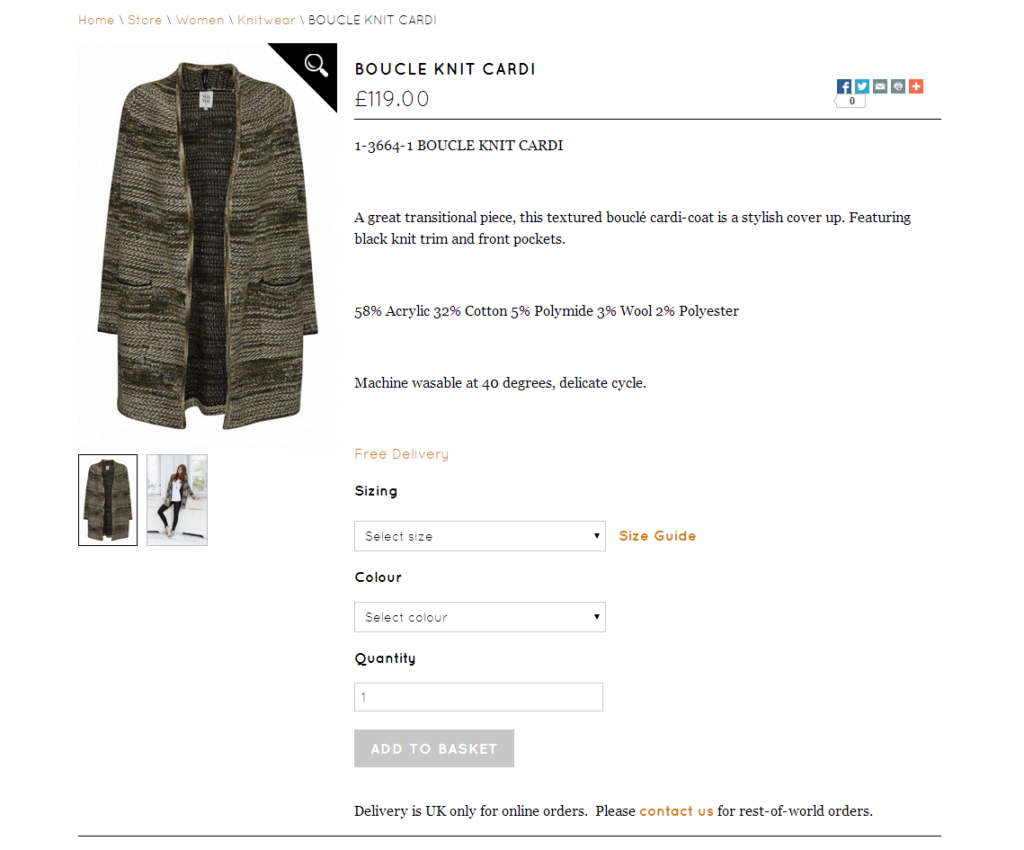 E-commerce mechanisms 
E-commerce mechanisms such as payment methods and user accounts must be in place in order for an e-commerce website to operate. We equipped Dalby Firewood and Noa Noa York's sites with PayPal payment mechanisms in order to allow transactions to be carried out.
We added mandatory user accounts  for customers using both websites in order to allow ease of customer management and to encourage repeat custom – Dalby Firewood's website achieves the latter through allowing users to view their order history and make repeat orders simply, whilst Noa Noa York's website uses its customers' order histories to generate recommended product listings.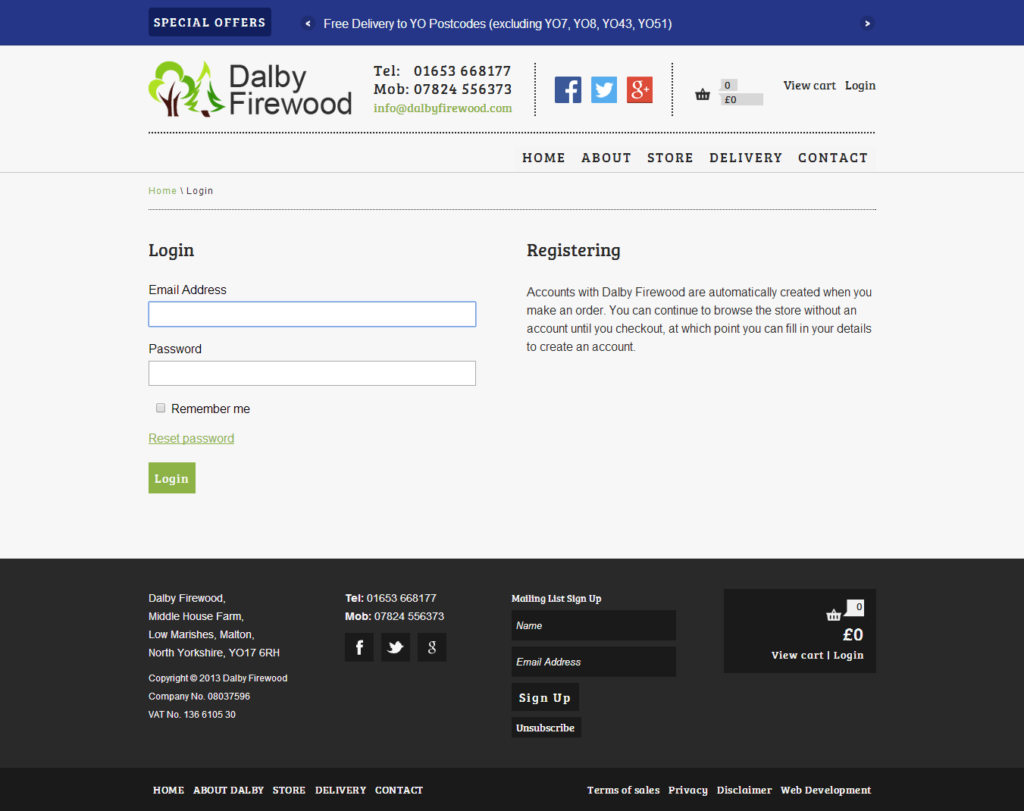 Ease of administration 
Both websites feature product management systems which allow the administrators to easily edit the products listed on their respective websites. Each system is designed to accommodate the unique requirements of the client. For example, Noa Noa York's product management system features the option to edit which sizes and colours of each garment are in stock, whilst Dalby Firewood's product management system allows customisable featured products to be displayed on the website's homepage. The bespoke content management system (CMS) developed for dalbyfirewood.com allows text and images on the website to be edited easily by the admin.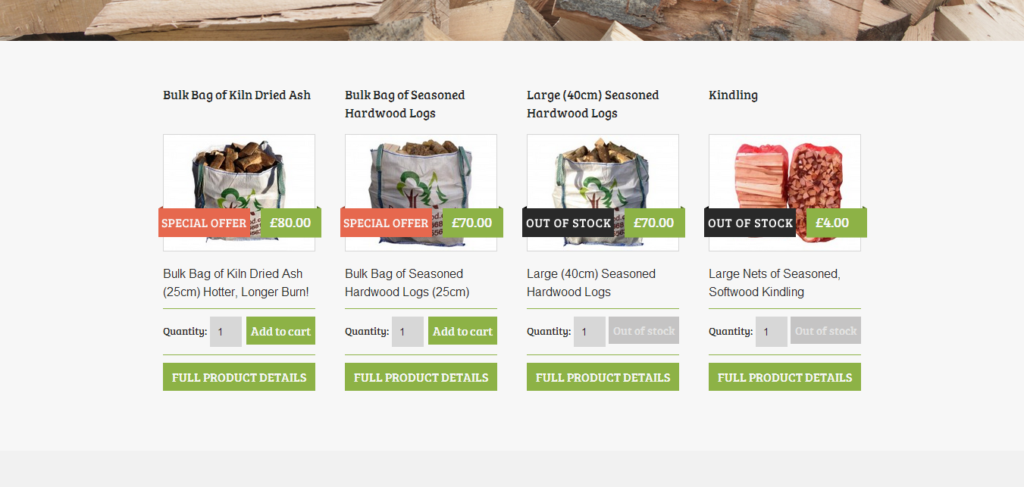 You may also like
Categories
Archives