Jim Semlyen
Managing Director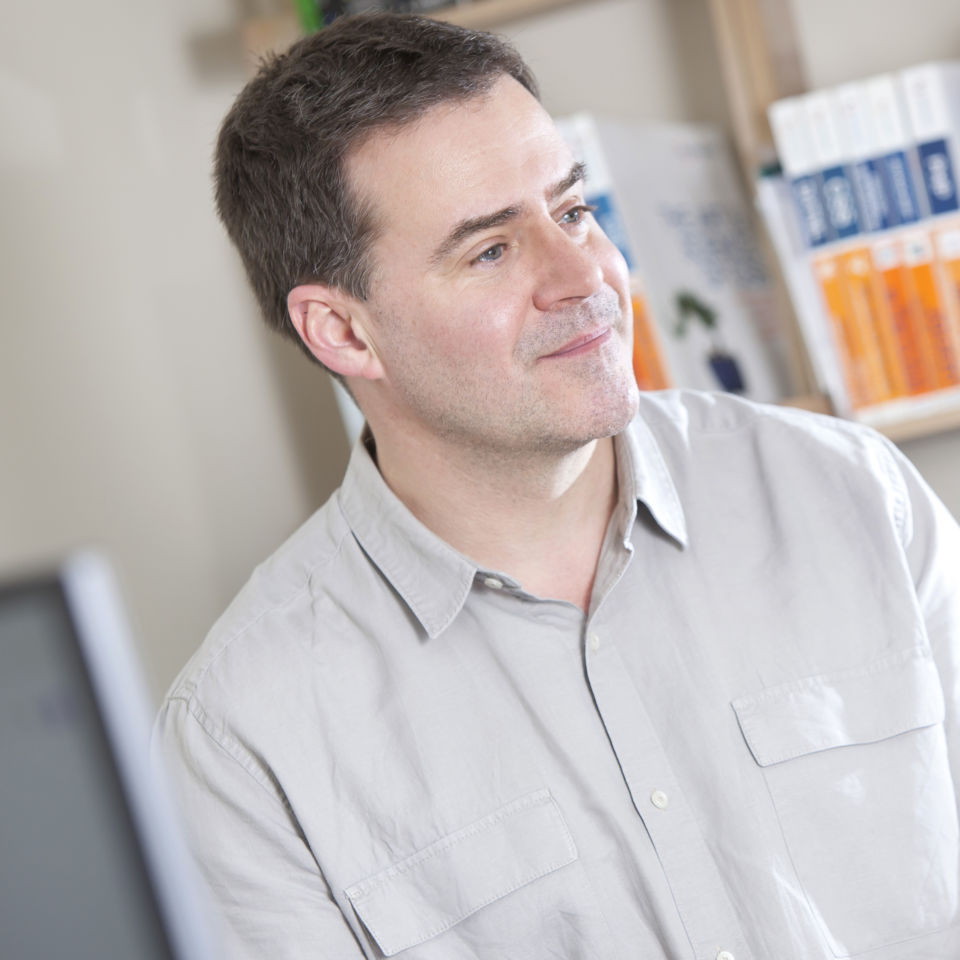 Jim's first computer was a pocket sized Sinclair ZX81.
He then spent ten years computer free, until joining the Hore Group at the Physical Chemistry Laboratory, Oxford University, to simulate photosynthetic reactions on a room-sized Norsk Data mainframe.
After working in the computer communications group at Oxford City Council he studied Information Systems and the Human Computer Interface, undertaking a study of robot vision systems with the University of York's  Advanced Computer Architecture Group.
Jim then pursued his passions for juggling and Yoga whilst working at Canon Lee and Bootham Schools with Novell Netware.
During the early days of the Internet (1995) he settled as computing and web officer for the Department of Economics and Related Studies, University of York, delivering systems to the staff and students of the department and associated research units.
In 2003 Jim set-up as a freelance consultant. He moved to 20 Castlegate in 2005 and was joined by Richard and Andy soon afterwards.
Ten years later the company had filled the largest office in Castlegate so moved to the current Walmgate location – opposite Walmgate House, behind Italian restaurant Il Paradiso Del Cibo and next to Brew York!
Meet the team