Sunny Simmons
Senior Designer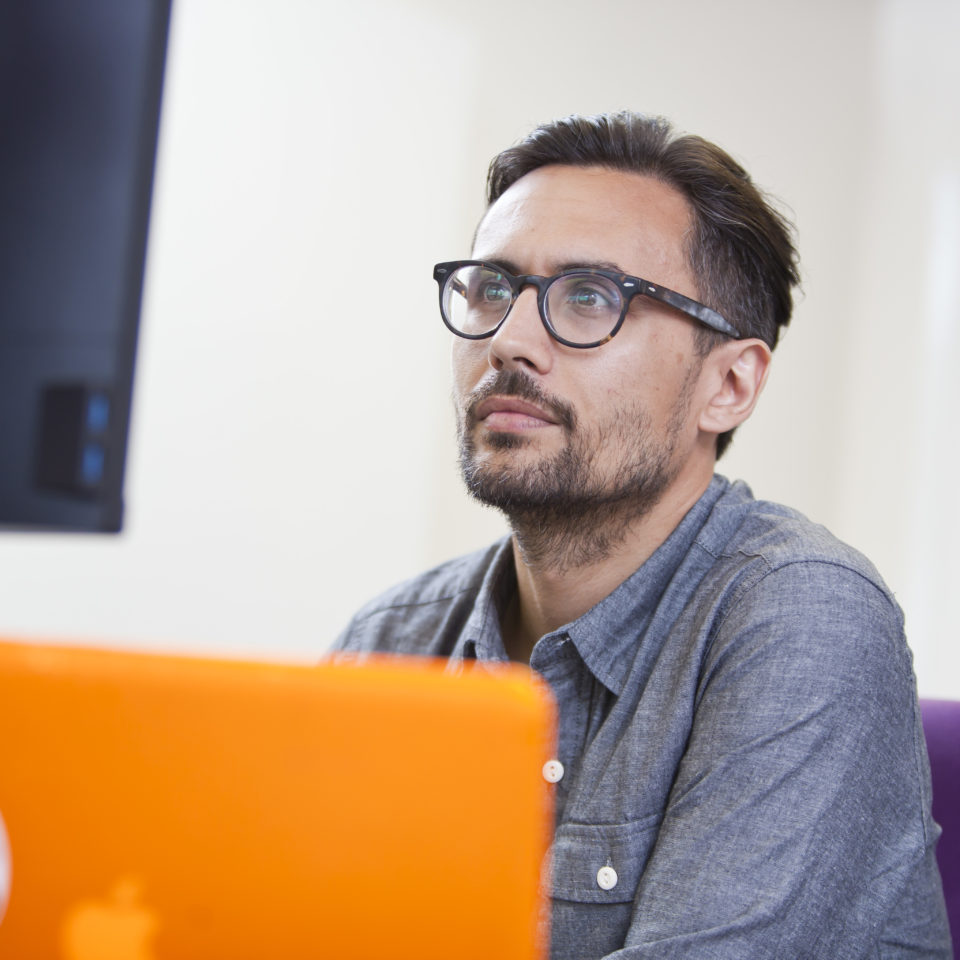 Sunny is an experienced creative with a degree in Design and Art Direction and over 10 years professional experience in digital design. He understands that great design requires great research, so he learns about a project's requirements, target audience, their motivations, their goals, and aspirations in order to produce stunning visual communications that delivers the best results for our clients.
Sunny is talented and experienced in producing digital design, branding, and print artwork. Throughout his career Sunny has worked with a wide range of clients, from small owner operated businesses to global pharmaceutical giants. Although budgets vary, he knows that the objective is always the same – producing something that delights the target audience and delivers for the client. He loves leading the creative process and watching an idea develop through multiple iterations into a finished piece of communication being consumed by the end user.
The majority of Sunny's work at Castlegate has focused on digital design. He enjoys working with our clients on information architecture and the user journey, working out how best to organise the content of a website and the most efficient and user-friendly way to deliver the content for maximum engagement.
Meet the team