Louisa Machado
Director & Project Manager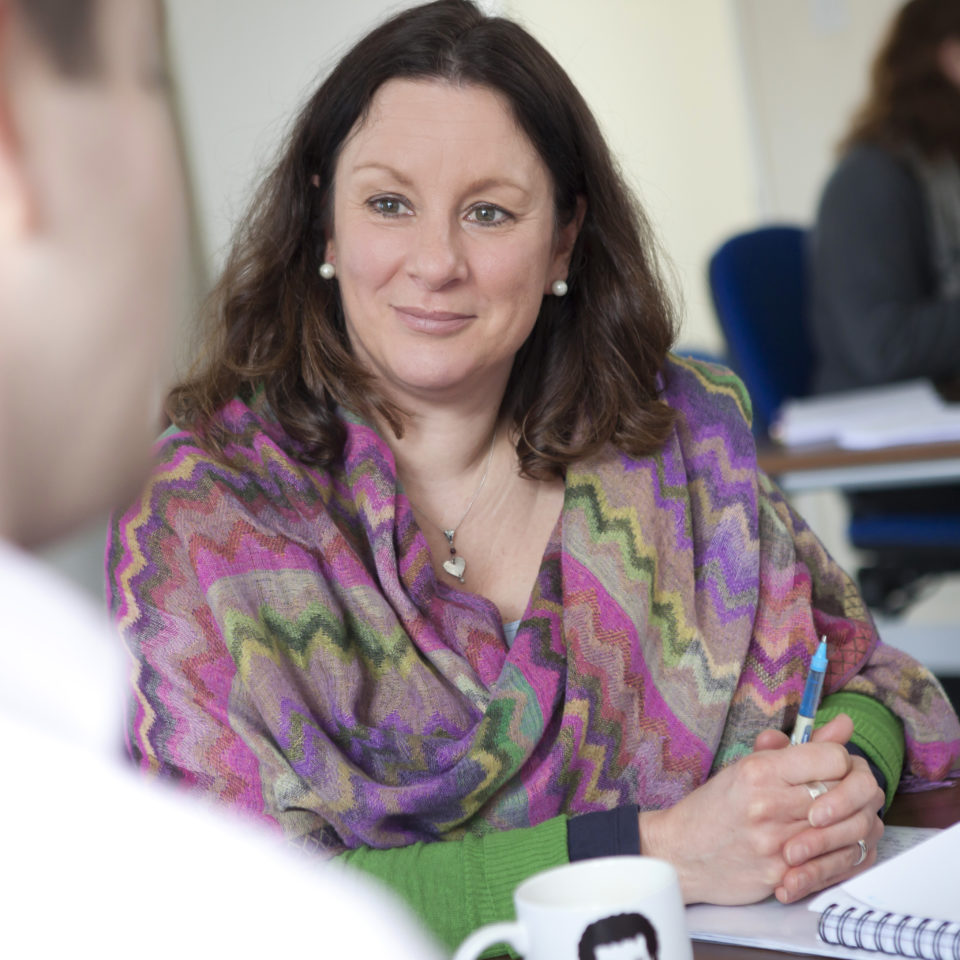 Louisa is responsible for our key clients' accounts and overseeing the company operations.  Louisa will be your first point of contact ensuring clear communication, a high quality of service and that the project runs on schedule.
Louisa began her working life in marketing, "when designers sat at drawing boards and desktop publishing was in its infancy", and has enjoyed success across a number of customer-facing roles in the industry, including a spell at the Swiss Ski School, where she followed her passion for skiing as a teacher.
Louisa now divides her time between her work with Castlegate IT and her family. Her interests include walking and camping, especially in the Lake District.
Meet the team