Sam Sutcliffe
Senior Developer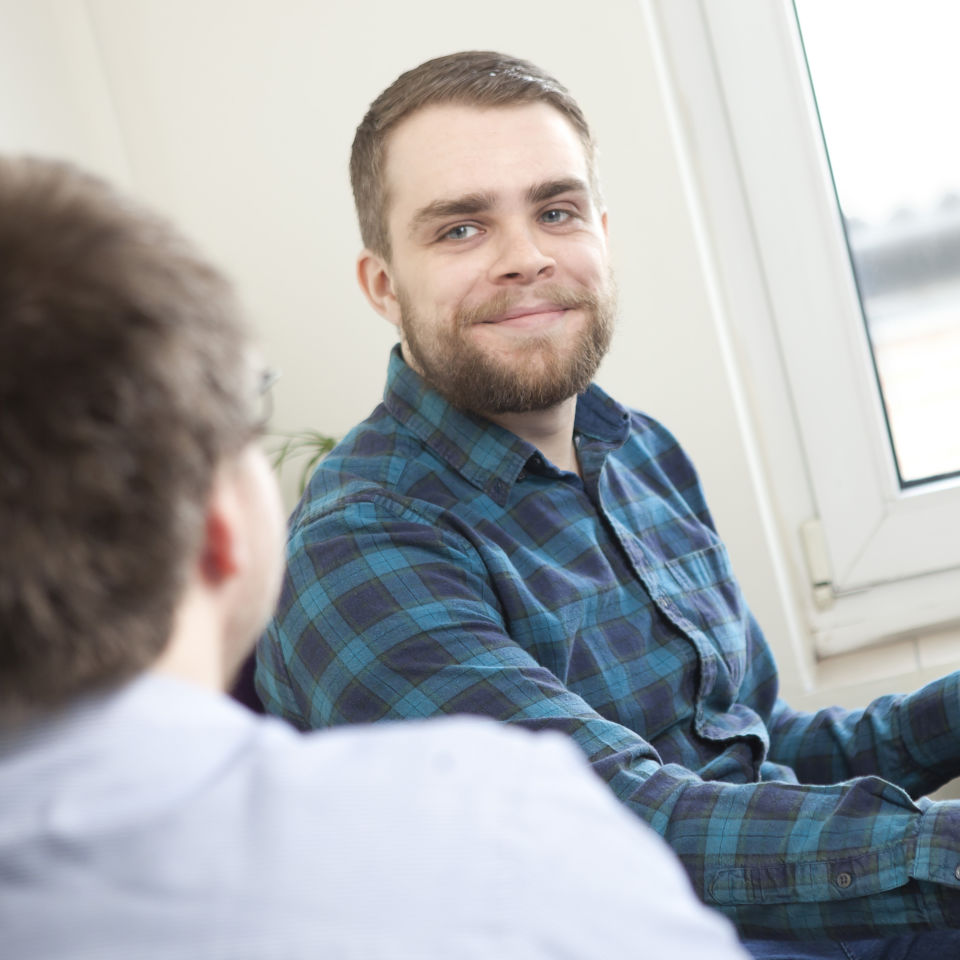 Sam has always enjoy using and learning about computers and technology even from an early age. This continued throughout college and university where he completed a BTEC in Software Development and then went on to achieve a BSc in Games Design.
After taking a brief hiatus from the IT industry Sam joined Castlegate IT in 2016 as a Support Desk Coordinator and Junior Developer.
In his spare time when he's not tinkering with computer or playing video games he can be found at the gym or exploring new cities.
Meet the team