Andy Reading
Technical Director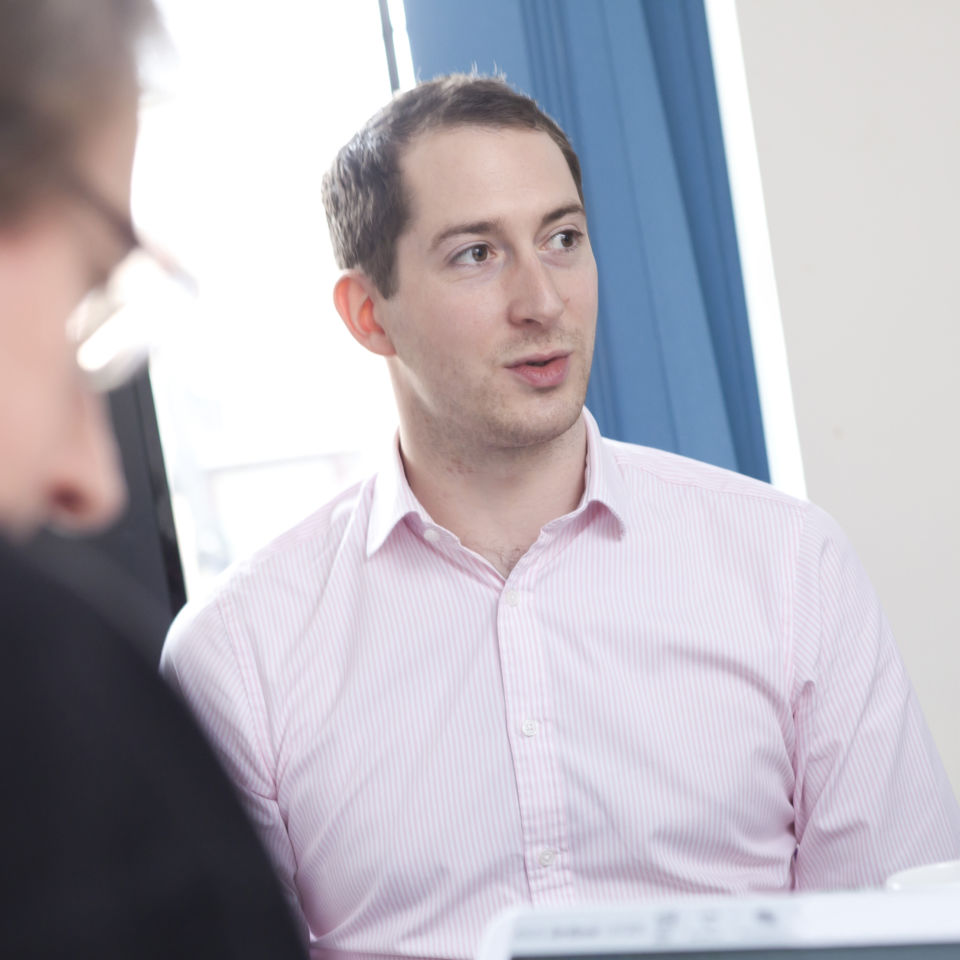 Andy produced his first website at the age of 13 and has been developing websites ever since. Initially self taught, Andy completed a BTEC National Diploma in Software Development for IT Practitioners, gaining the highest grade of his year. At the same time he began his first web development job setting up and maintaining an e-commerce website for a local clothing retailer.
Andy came to Castlegate IT as a freelance developer in 2008 and was asked to begin working full time shortly after. Andy now has one of the most varied roles in the company but prefers to be developing PHP web applications in the Laravel framework.
In his spare time Andy is usually training at the gym, spending time with friends or tinkering with his car.
Meet the team