New staff, new sites, and better security: our 2017 in review
It has been a while since our last blog post and that reflects how busy a year 2017 has been for Castlegate IT. We have launched new sites for new clients and taken on new projects for many of our existing clients. We have introduced new security features and started building ecommerce websites with WordPress. And our team has expanded, with new members of staff bringing new skills and capabilities to the company.
New clients and old friends
Our portfolio of websites has continued to grow, with the addition of major new sites for local, national, and international organizations. We have also taken a number of sites for academic networks, bringing together researchers from across the UK. Here are just a few highlights from the year:
We also started building ecommerce sites with WordPress, using the powerful WooCommerce plugin. In December 2017, Hattie Lloyd became our first WordPress ecommerce website, selling high quality home decorating products. We have two more in the pipeline that will be launching soon and several more WooCommerce sites lined up to keep us busy well into 2018.
Of course we haven't forgotten about our existing clients and 2017 has seen lots of new work for some of our old friends too. Logopak and Inner Space Stations are just two long standing clients who received new designs and new website features in the past year.
New staff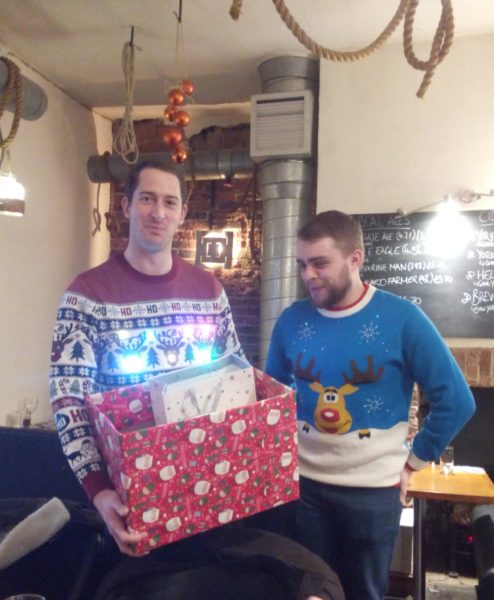 We were very pleased to welcome two new staff members to the team in 2017. Dawn Exton is our new office administrator and already we can't remember how we organised everything without her. She also quickly adopted a lead role in Christmas development – this year saw our first Secret Santa. James Hadley became the latest member of the development team in June and got stuck into writing code for old and new sites from his first day.
Advanced security
We take website security very seriously and 2017 has seen Castlegate IT introduce a number of technologies and practices to keep our clients' websites, and their customers, safe. We have adopted new, best-in-class security plugins and written our own plugins to monitor and protect our WordPress sites. We have also begun regular security audits of all our websites to make sure they are always protected.
2017 has also seen widespread adoption of HTTPS, which provides encryption between your browser and the web server. You have probably noticed the little green padlock icon in your browser's address bar, which indicates a secure connection. We have been using the community-led Let's Encrypt service to provide HTTPS on all our new websites and we have introduced it on many of our older sites as well.
Events and training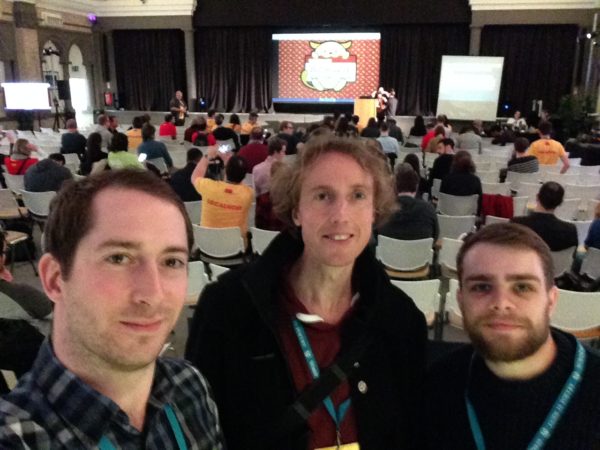 New technologies, new ideas, and new security threats mean that you can never know enough about web development. We have attended a number of events and conferences in 2017 to expand our knowledge and learn from the experience of others in our industry:
Community fund
As part of our ethical policy, and because we like to give back to the community and share our successes, the team at Castlegate IT nominate and vote for organisations that will receive donations from our Community Fund. In 2017, we donated money to the following good causes:
Looking forward to 2018
We have lots more work in the pipeline for 2018, including WordPress, ecommerce, and bespoke development projects. And perhaps we can do something for you too. If you're interested in a new website or you want to sell products online, please get in touch!
You may also like
Categories
Archives