How a managed email service can benefit your business
We've teamed up with York IT Services, who are experts in the field of email hosting and run servers on behalf of a growing number of businesses in York. With email communication now being critical for any modern business, email hosting has become one of the most affordable and attractive services for organisations who need to create and manage a number of business email accounts.
For those wondering whether a managed email service is right for your company's digital infrastructure, we've summarised five key benefits of email hosting that will provide lasting results for your business.
1. A professional email address linked to your domain name
York IT Services will set up and manage a professional email address for your business that mirrors your domain name. Although web hosting companies may provide a basic email hosting service, if something goes wrong it can be costly for your business in both time and money. Having an experienced email provider will mitigate the risk of problems occurring, as well as ensure that any issues that do arise are resolved immediately.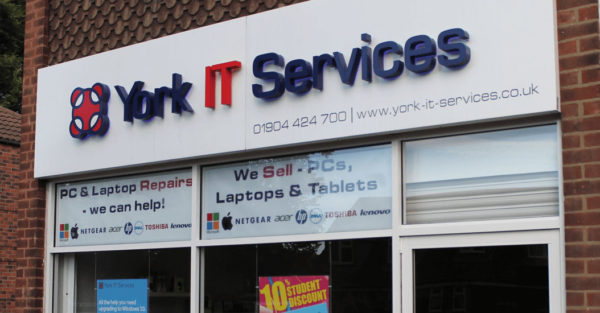 2. Customisable plans to suit your individual needs
The level of email hosting you require will be dependent upon the size of your business, and may change over time as your company continues to expand and grow. York IT Services will recognise the needs of your business and constantly work with you to ensure you have enough storage space, IT support and mobile device capabilities to reflect the current needs of your organisation.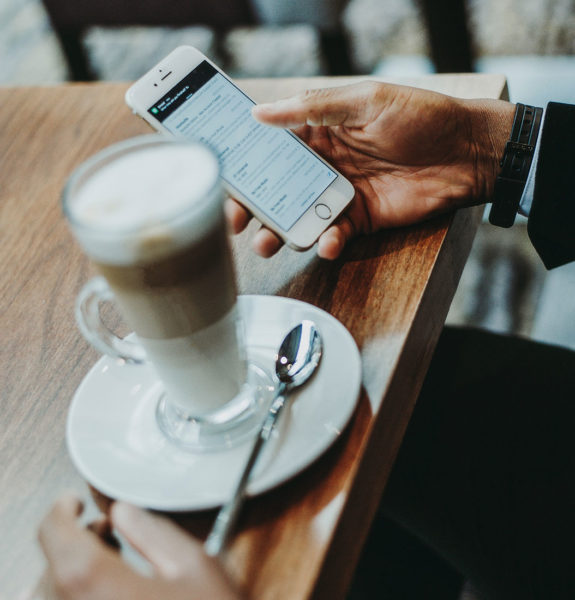 3. Instant access to your emails from any device
York IT offers a range of cloud-hosted email services that enable you to access your emails on any device, from any location. This fully functional email system, hosted securely in the cloud, ensures complete protection of your emails, calendar and contacts. York IT Services also ensures that your important emails are automatically archived, but are still easily retrieved so that you don't have the worry of having to constantly upgrade your servers or storage.
4. Adequate storage for your valuable emails
As your business grows, the amount of storage you require for emails will also increase. To eliminate the risk of losing valuable information and archived emails, York IT Services offers flexible plans and adaptive services to ensure you have adequate storage space for your emails.
5. Spam and virus filters on all mailboxes
An email hosting service provider will ensure that spam and viruses are blocked and remain out of your mailbox. York IT Services provides full antivirus and spam monitoring, which are constantly updated without any unplanned downtime for your business, ensuring that your business information remains secure and protected at all times.
More than an email hosting provider…
"At York IT Services, we understand that no two businesses are the same, which is why we take the time to get to know you and your company before using our expert knowledge and experience to recommend the best email hosting packages for you. Our managed email services will allow you to focus on running your business with the confidence that your emails are running efficiently, reliably and securely at all times." – Simon Langley, Managing Director at York IT Services.
Contact York IT Services
Tel: 01904 424700
Email: info@york-it-services.co.uk
Website: www.york-it-services.co.uk
You may also like
Categories
Archives