How to keep your WordPress website secure
Our technical director Andy and managing director Jim were recently asked to weigh in on an article about cyber security published by NatWest.
Castlegate has provided web development and website hosting services for many years — as a result, we're responsible for keeping over 200 WordPress websites secure. This is a responsibility we take seriously, and we devote a great deal of time to researching cyber security practices and developments.
"If you understand the methods and tools hackers use to gain access, you're able to lock your site down"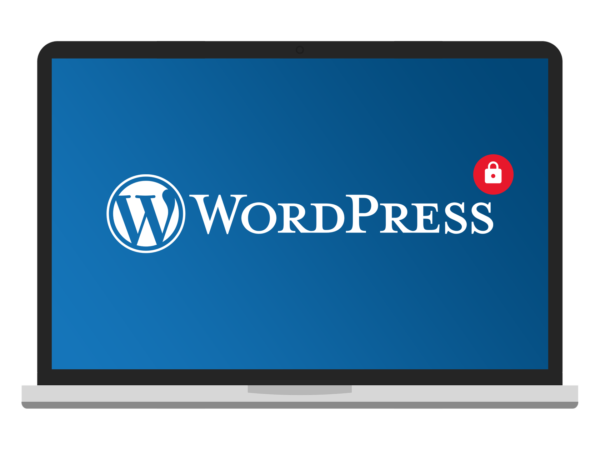 We keep up-to-date on the latest developments in cyber security so that we're able to protect our sites against threats of all kinds. By putting measures in place such as two-factor login authentication and software to detect unexpected file changes, we can prevent unwanted parties from compromising websites.
"We have around 200 WordPress sites running currently under our security process, and we've had no incidents in years."
Since most Castlegate websites are built using WordPress, we've invested our resources into becoming WordPress security experts. We put our security expertise at the forefront of everything we do, and fortunately our efforts are paying off: keeping our finger on the pulse means we can be confident about the security of our clients' websites.
Read the full article here to see what Jim and Andy had to say on the subject. If you need advice on how best to keep your WordPress website secure, we'd be happy to help – you can get in touch with us here.
You may also like
Categories
Archives