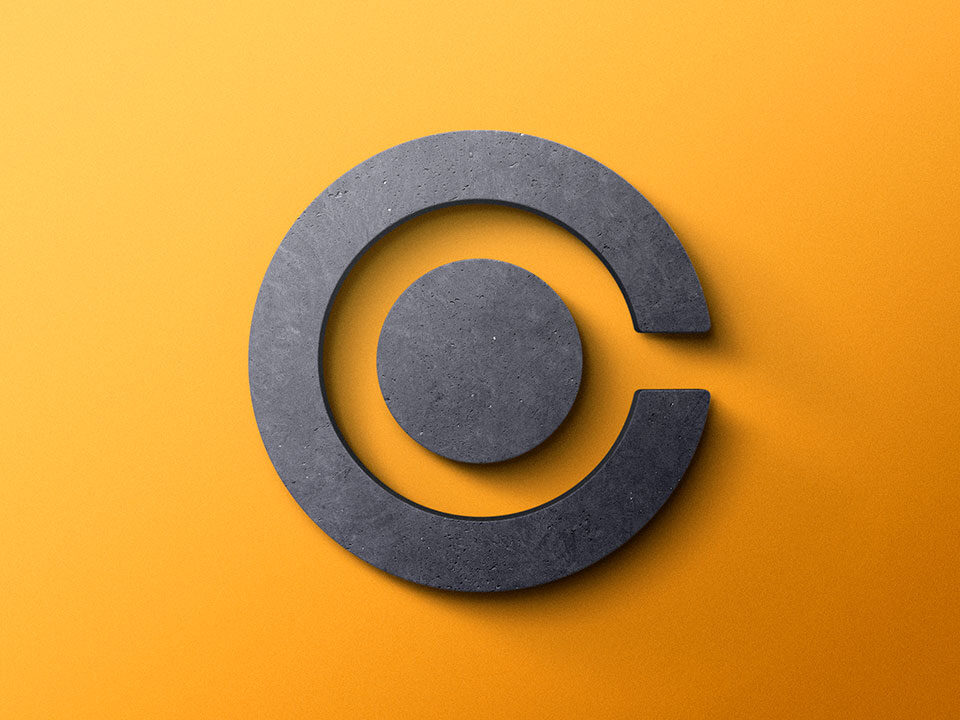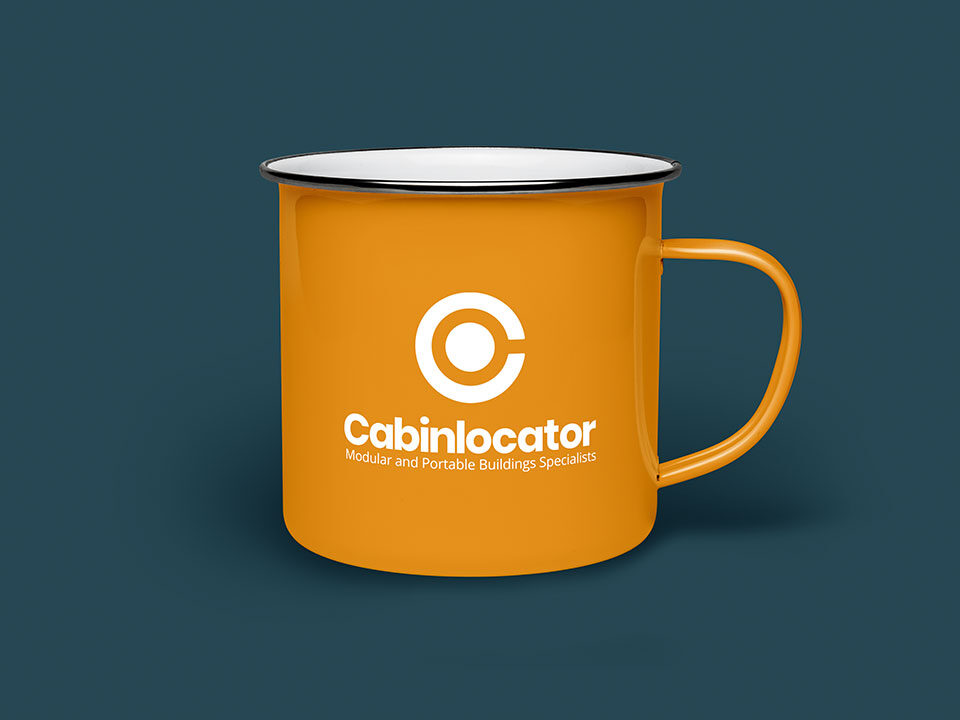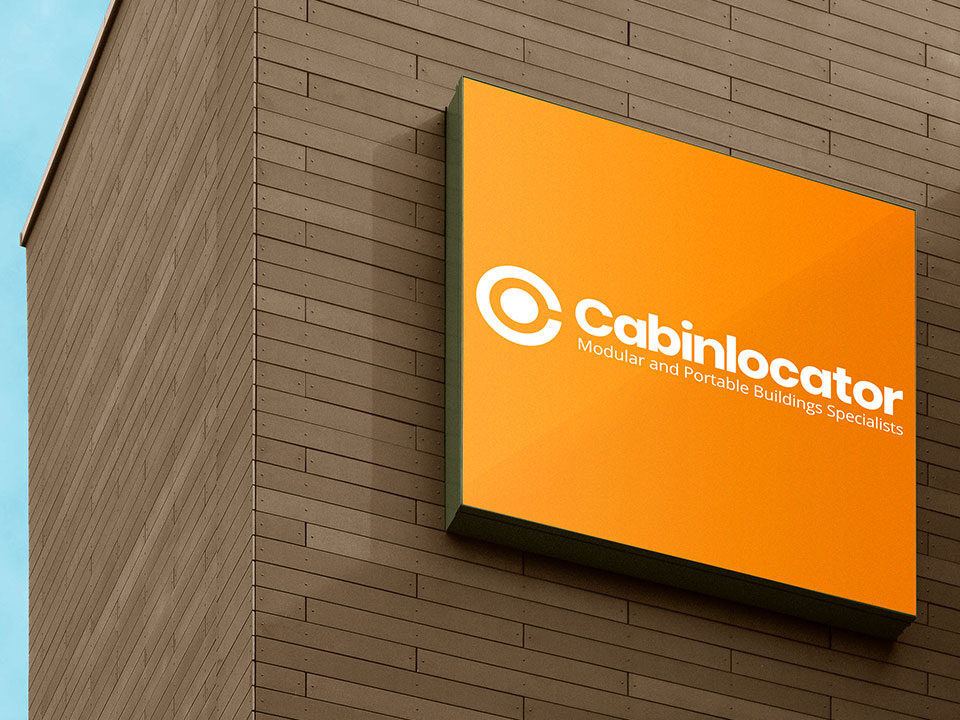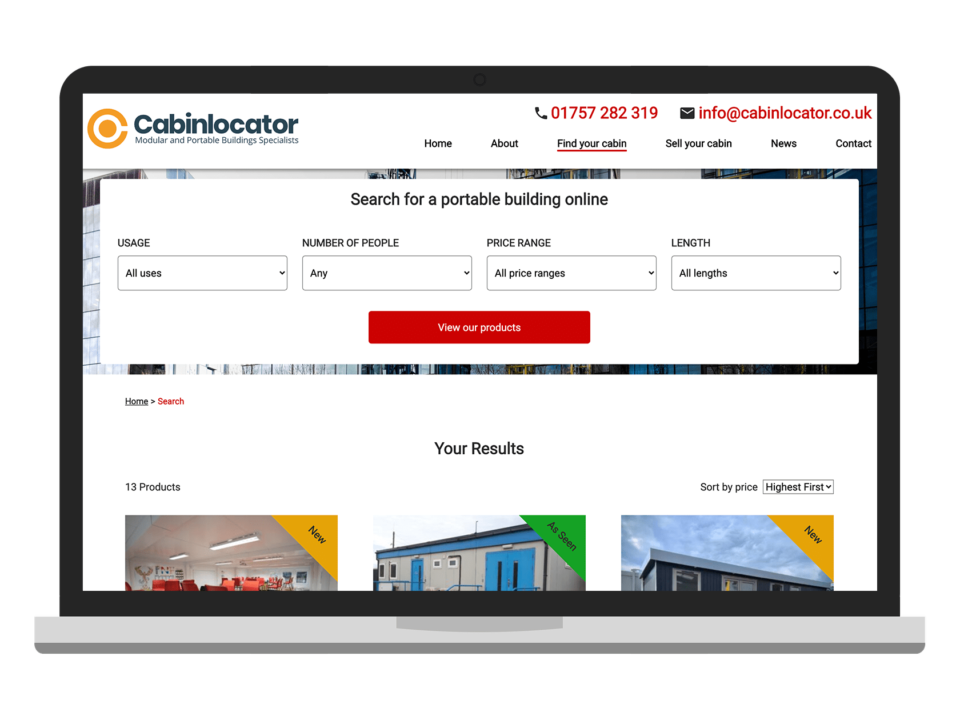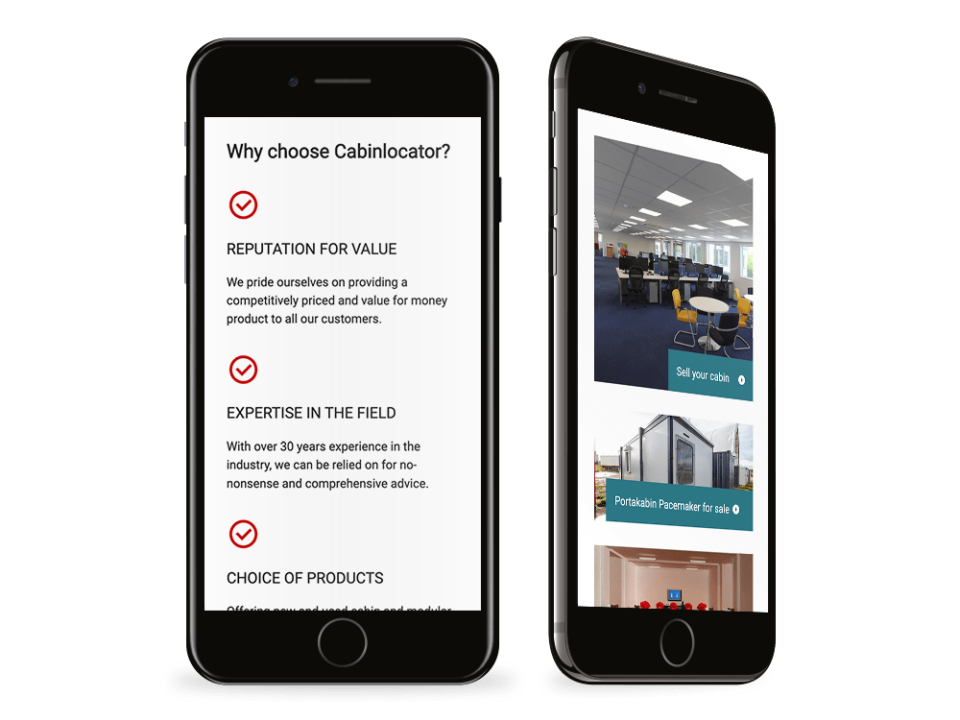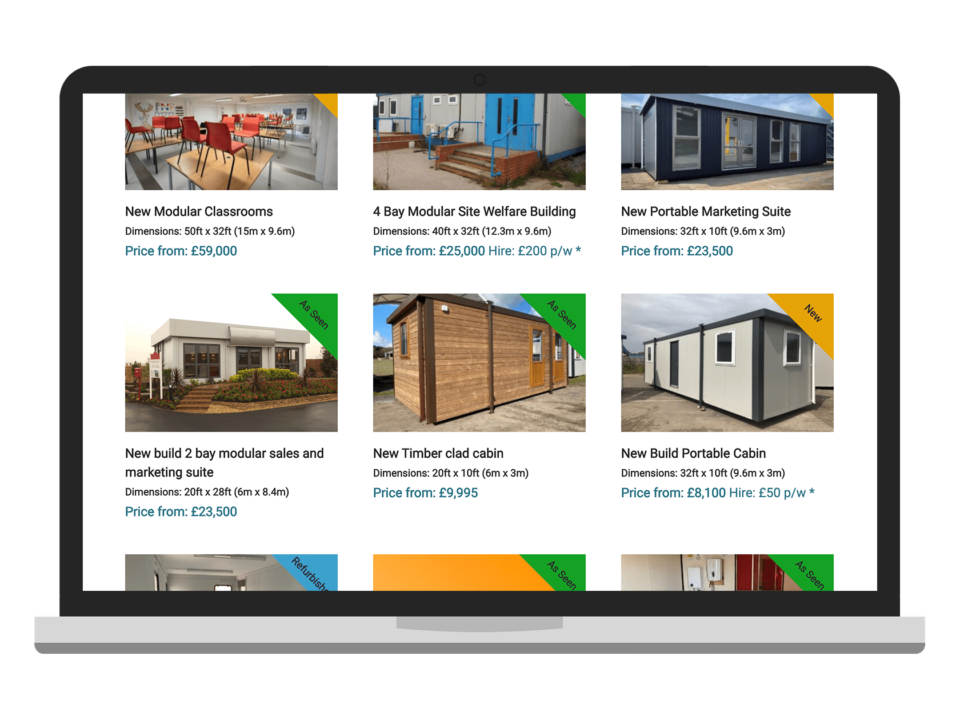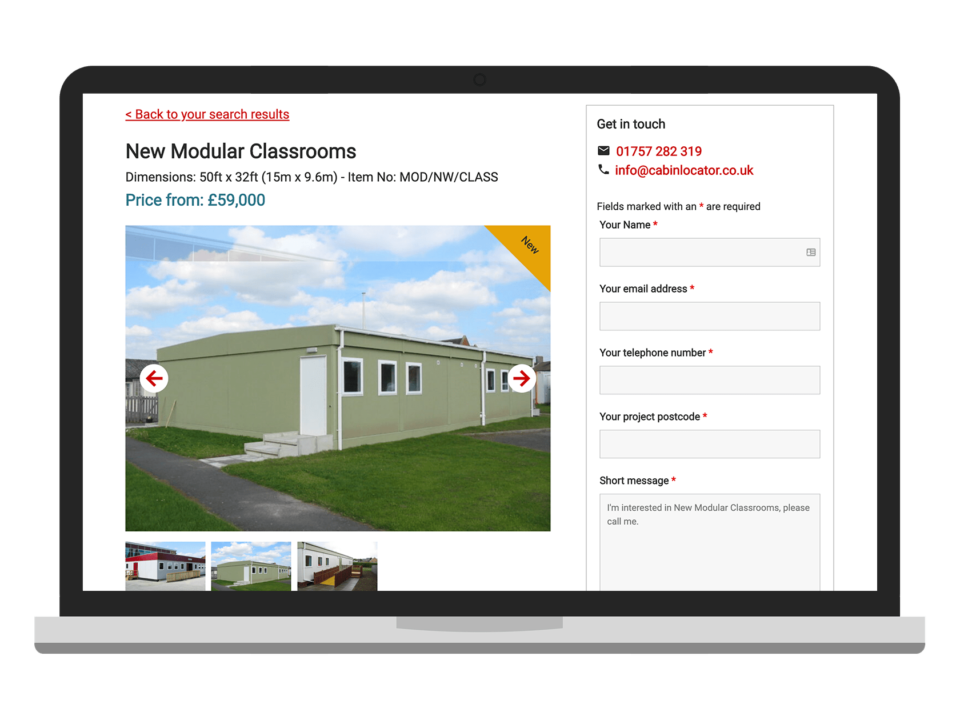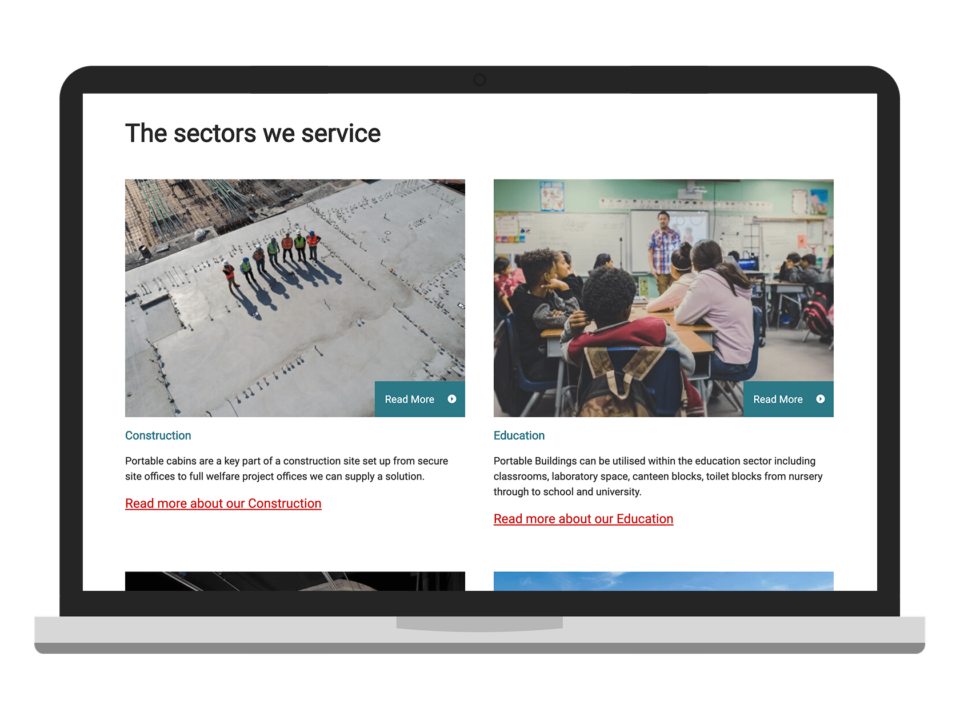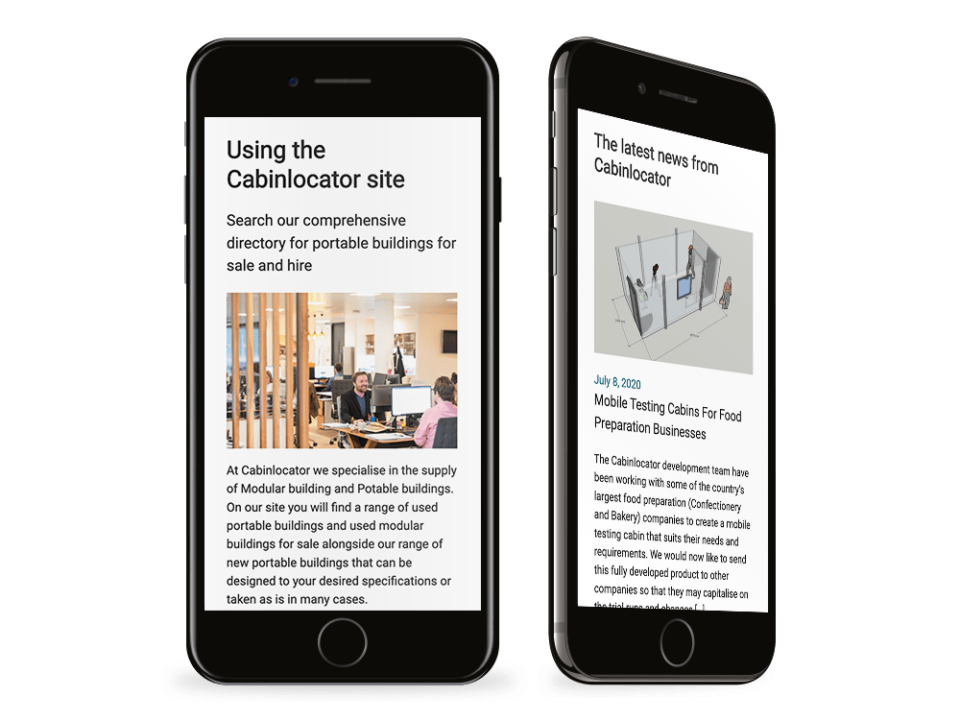 Cabinlocator
Cabinlocator is a one-stop marketplace for modular and portable buildings. They buy, sell and lease buildings such as modular classrooms, temporary offices and site accommodation; as well as providing delivery, installation and expert advice.
The brief
Cabinlocator needed a new updated website and a new logo design to strengthen their brand identity both online and offline. The website needed to feature a searchable product catalogue for their selection of portable buildings, as well as providing multiple ways for different types of customer to get in touch.
The website
Cabinlocator is all about finding the perfect building for any application. We combined the C from the company's name with the outline of a magnifying glass to create a simple but effective logo that works well at any size.
The main feature of the website is a catalogue of buildings, with a bespoke search function to allow users to specify the application, size, required occupants and price range of the portable building they need. Prominent contact details and a contact form on each individual building page mean that it's easy for any user to immediately get in touch, and a dedicated contact form for sellers further streamlines the process.
The result
Cabinlocator's new site provides an intuitively easy-to-use experience for anyone looking to buy or sell a portable building. A clear navigation system and multiple contact methods ensure that the site reliably generates leads and drives new business. Cabinlocator's new logo is a simple but memorable mark that works effectively online and in printed media.