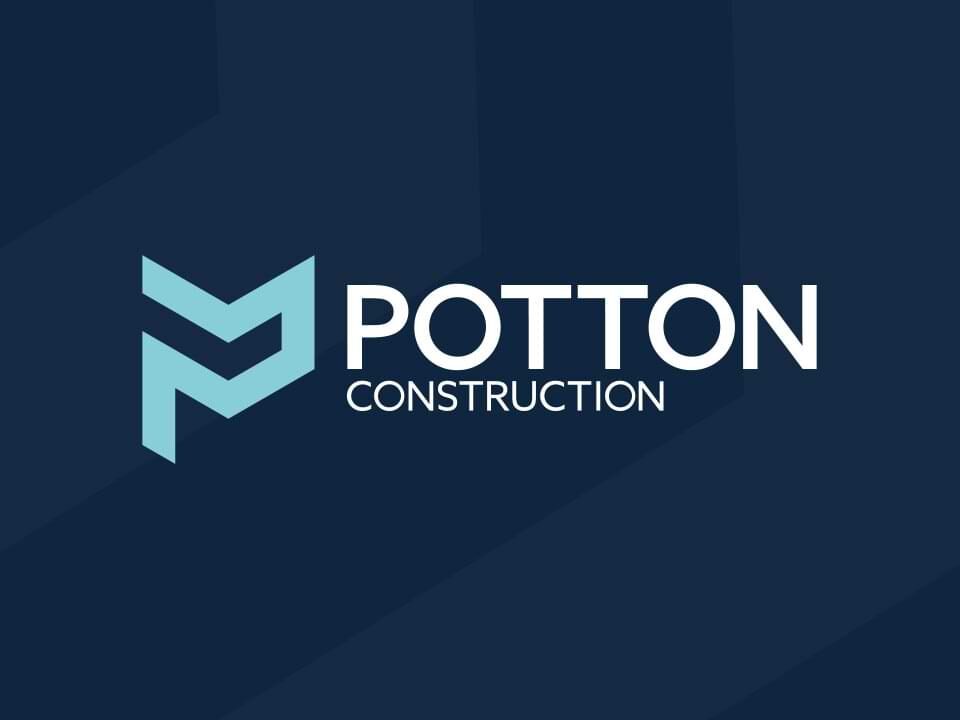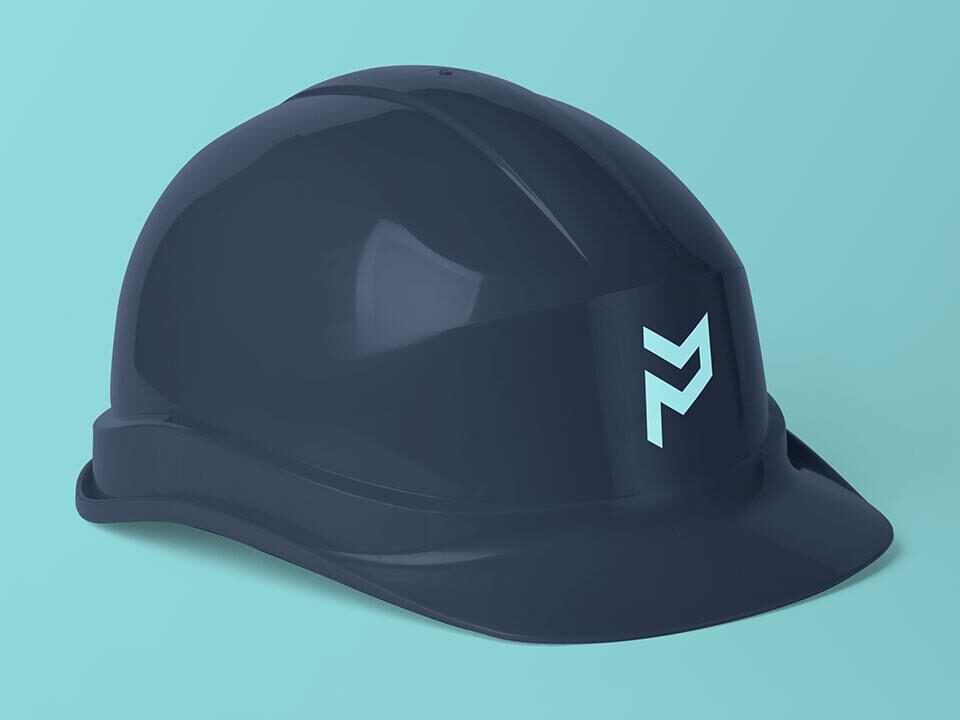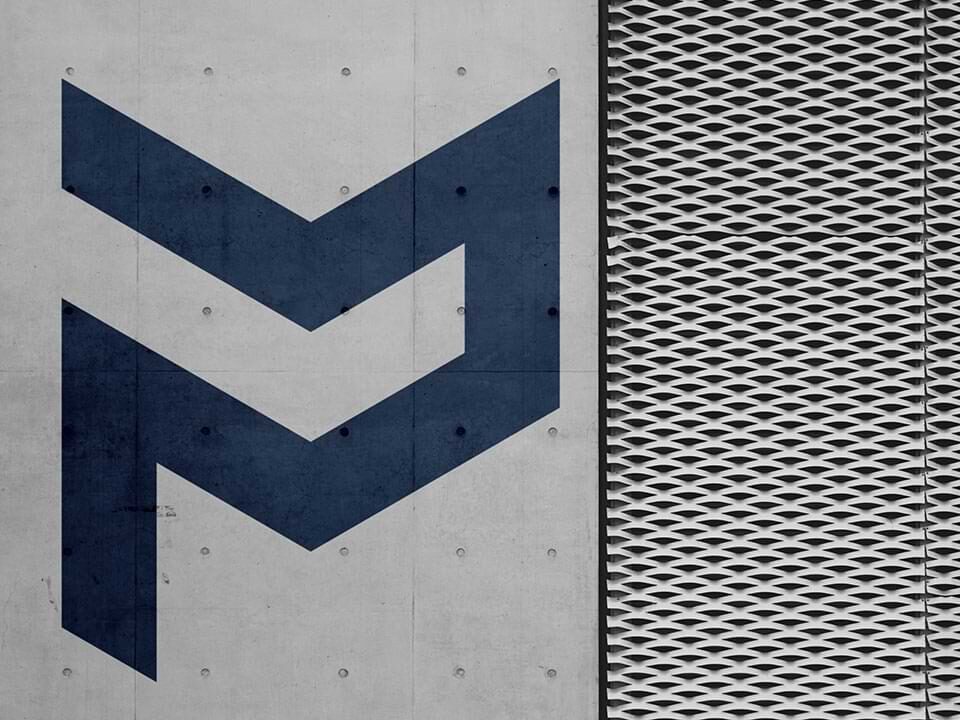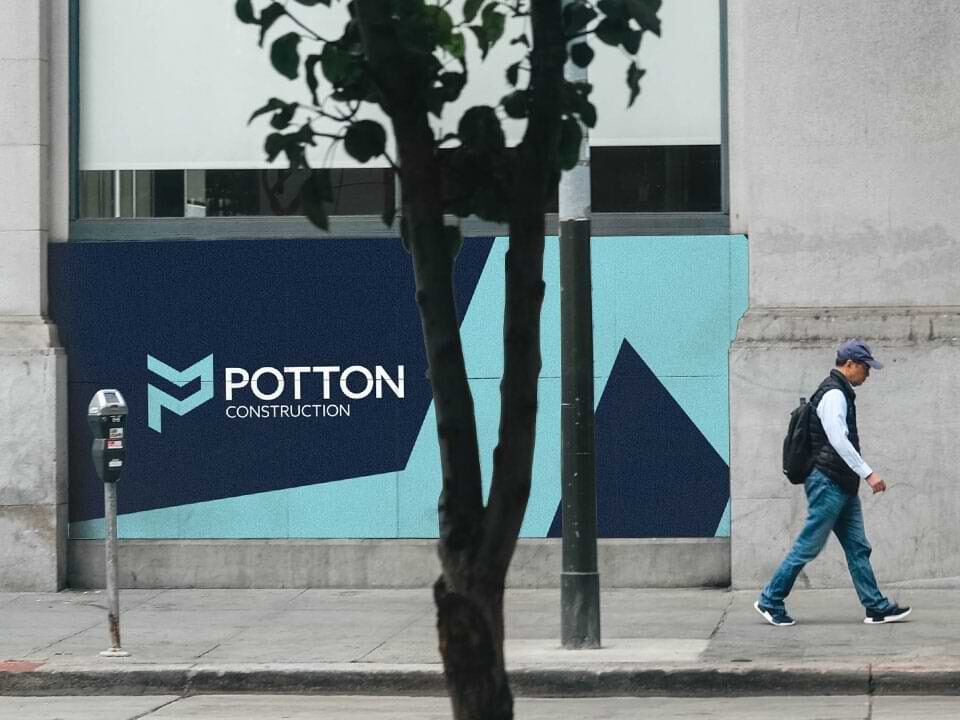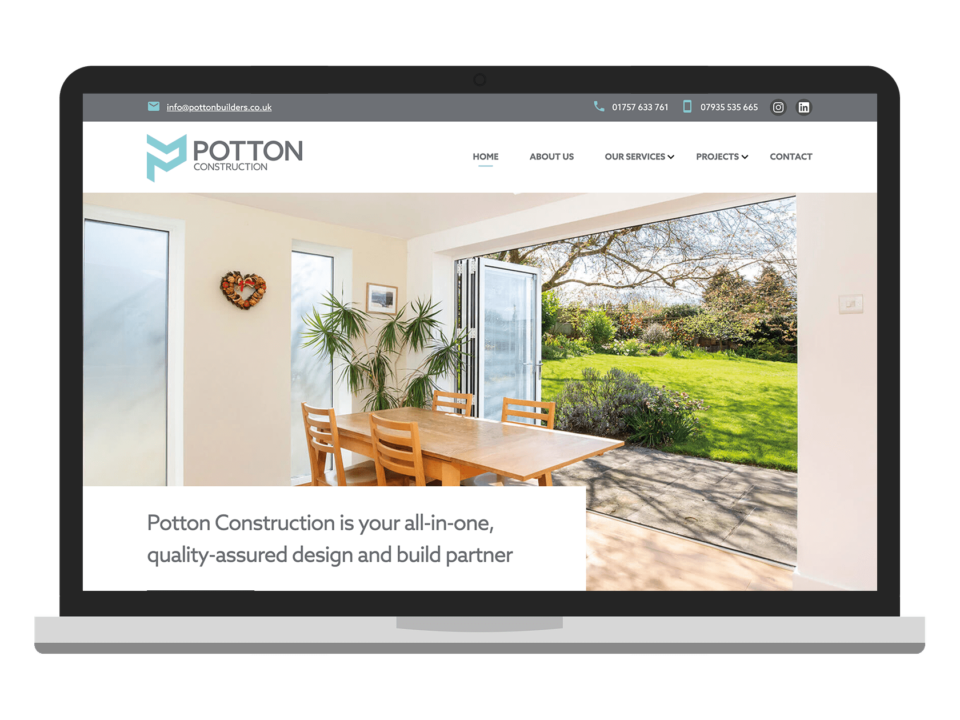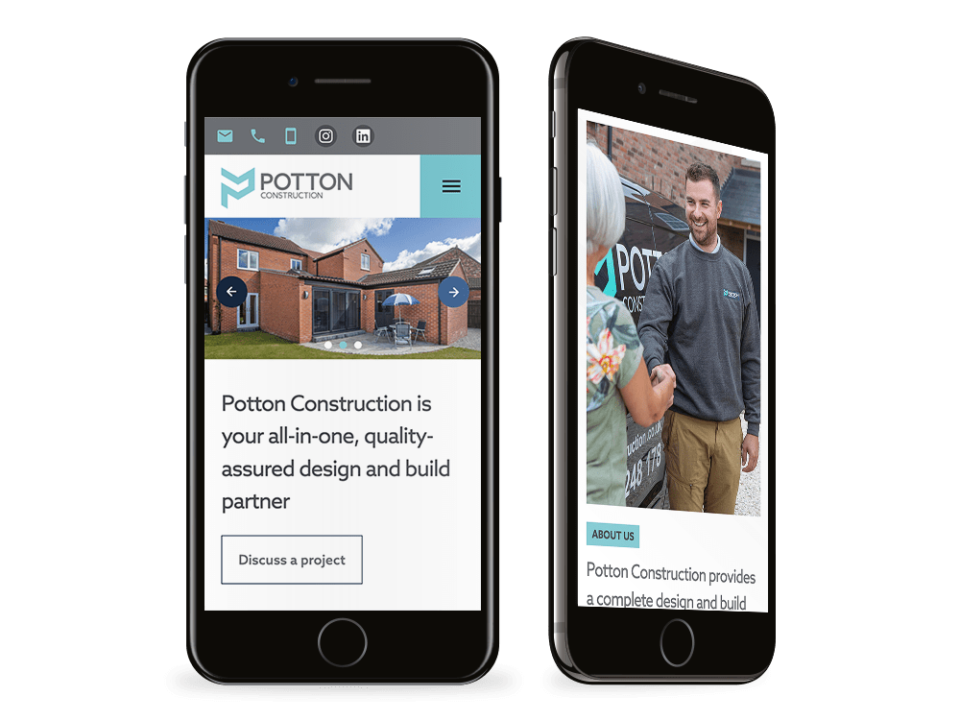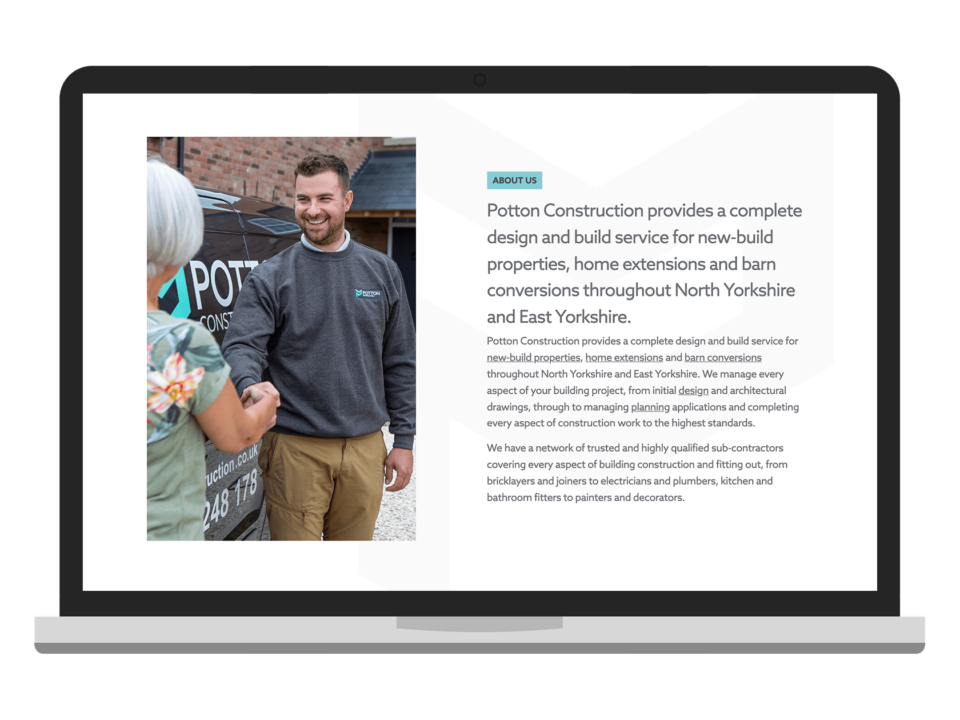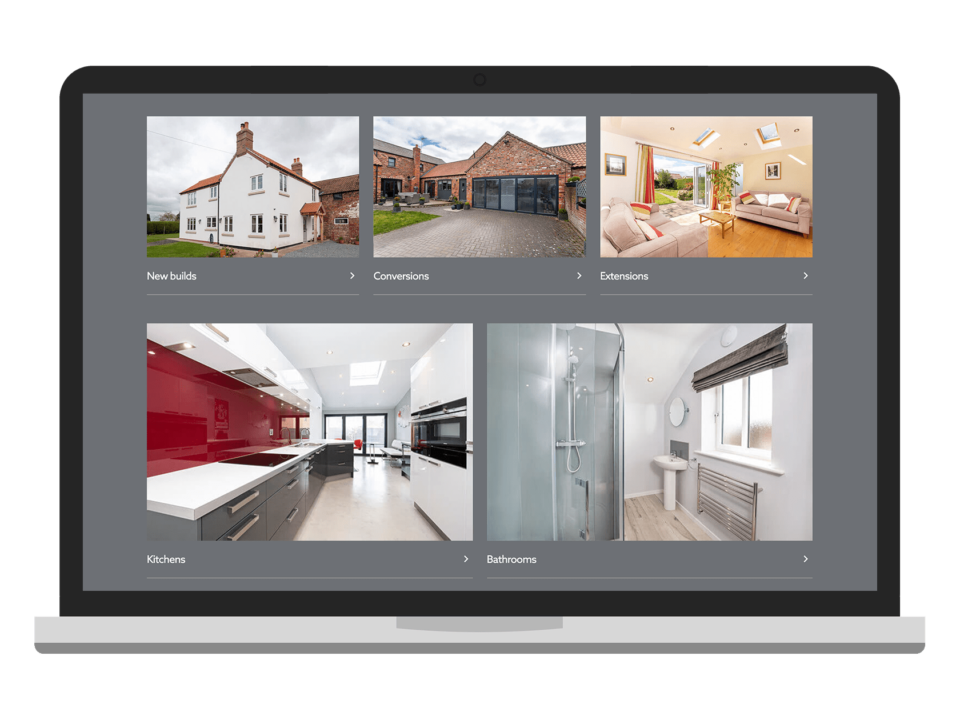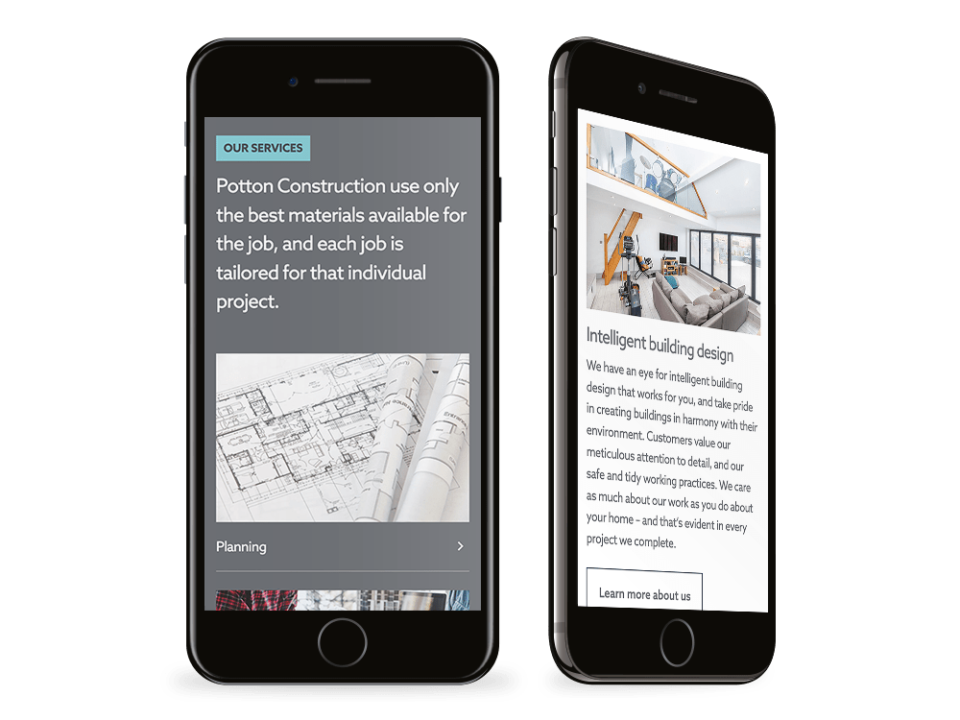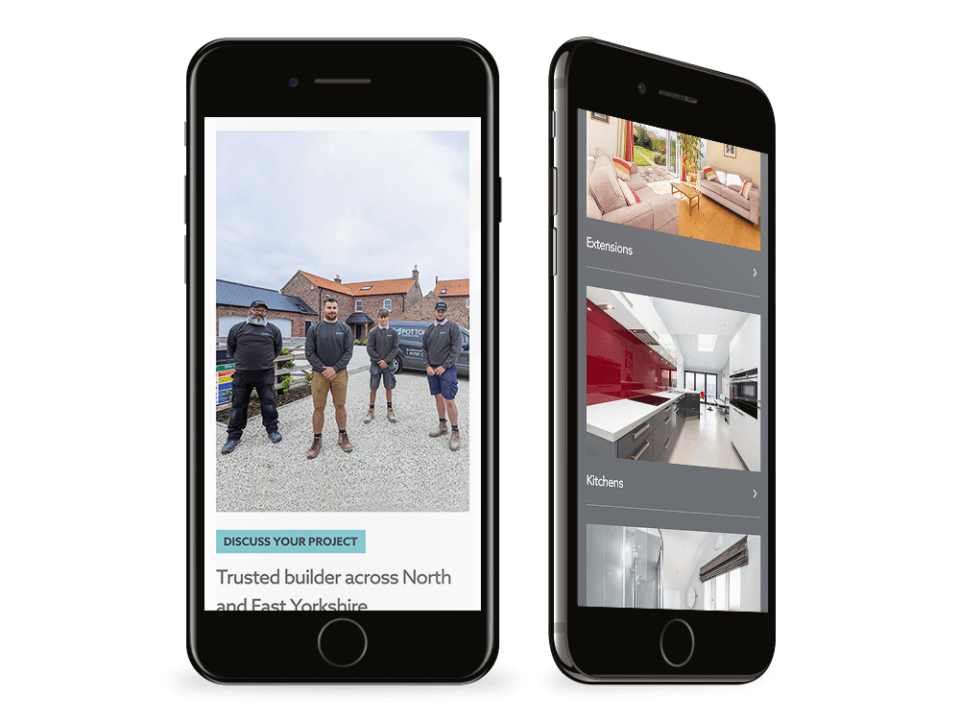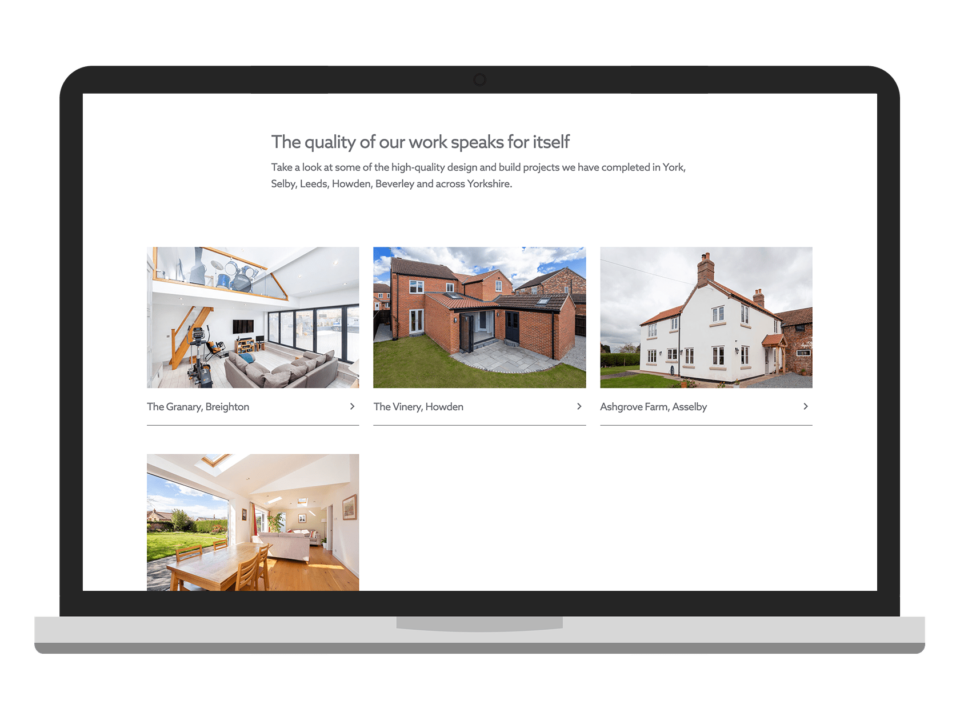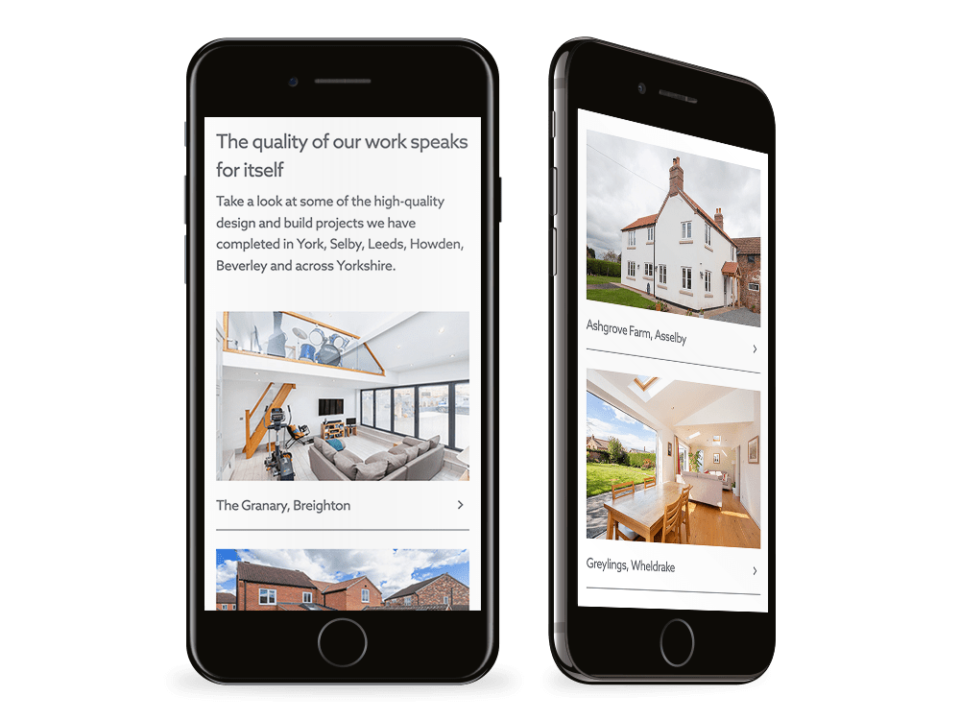 Potton Construction
Potton Construction provides design and build services throughout Yorkshire, ranging from extensions and conversions to bespoke new-build properties.
The brief
We were asked to produce a new logo and website for Potton Construction. The aim was to produce something that would help them stand out against the competition: showcasing their abilities and tying everything together with strong and memorable branding.
The logo
We opted for a lettermark logo based on the P from Potton, shaped to create the impression of a 3D structure. The result is a simple and memorable brand mark that immediately conveys what the company is all about. As well as being used throughout the site, the logo has been printed on Potton Construction's vans and clothing, helping the business to maintain a cohesive and professional identity.
The website
The visual appearance of the site reinforces the new branding: we used a simple monochrome colour scheme that matches the logo, and we integrated the shape of the logo into visual elements such as banners.
Well-written SEO-friendly content and bespoke photography really make the difference on this site, helping to elevate it beyond the average construction company website. Pictures of the team on-site and interacting with customers give the impression of an approachable and friendly local business, while shots of completed projects immediately convey the quality of Potton Construction's work.
The result
Potton Construction now have a strong online presence and brand identity that make them stand out from the crowd. Strong photography immediately shows off some of Potton Construction's most impressive projects, while a simple navigation system and detailed service catalogue make it easy for prospective customers to find out more about their capabilities and get in touch.