The Campaign Monitor email editor
A well maintained mailing list sending relevant emails to clients or prospects can be a great addition to any business. There are many services out there to help manage the design and sending of email campaigns. In this article I'll be looking at Campaign Monitor and  their new and improved email editor.
Campaign Monitor is a bulk email management system, which includes design and spam testing, analytics and real-time reports, multiple subscriber lists, auto responders, split testing, RSS to email and a powerful API for integrating the system into websites.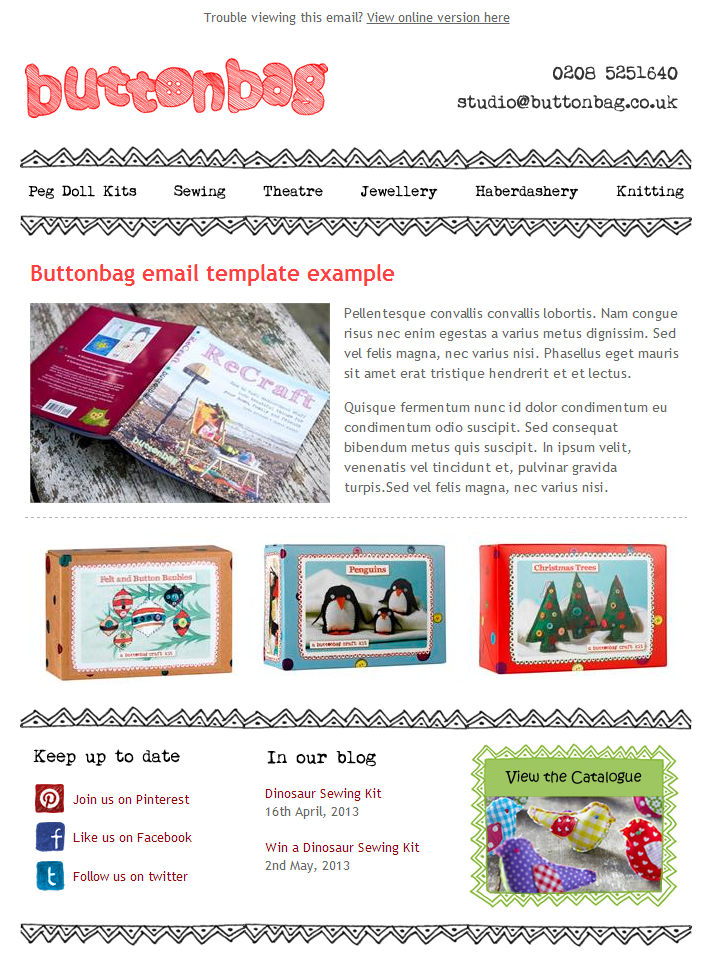 Rich, branded emails can be created using pre-designed templates, or via an uploaded custom HTML template if you already have a design.Templates are amended using the built-in editor.
The editor is simple and intuitive, and amendments are shown in a preview panel. Editing functions allow you to easily change the appearance of text, insert links and custom fields, add links to functions like 'Forward to a friend' or 'Unsubscribe', and share to Twitter and Facebook.
The template editor can add dynamic content, such as the date on which the email is sent. More notable is the feature to generate a contents list as you add each article to the email, with internal links to the relevant article within the email.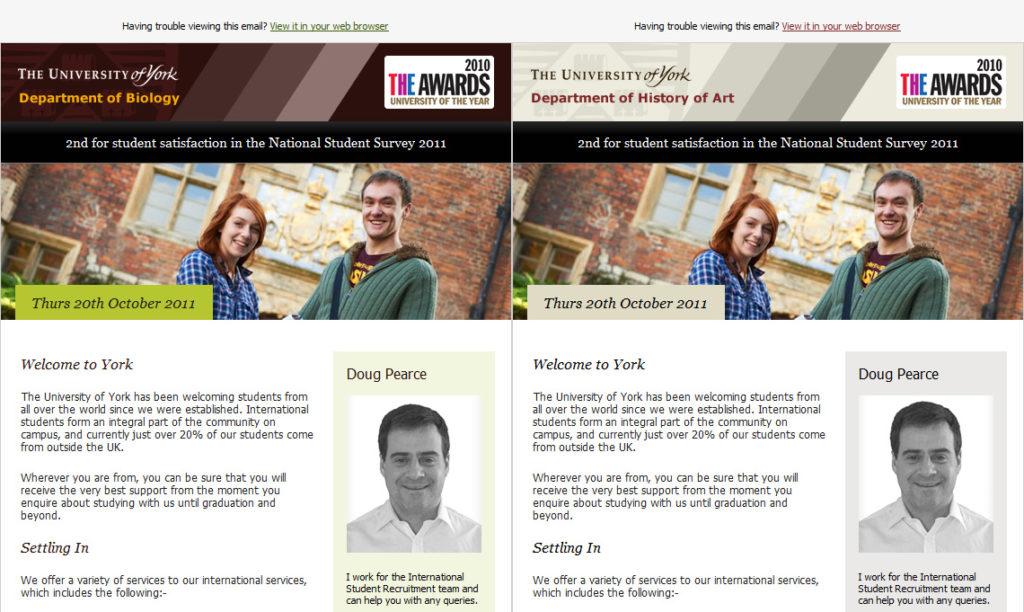 Layout and images
When a new story or section is added to the newsletter, you can pick the format you wish to use from a pre-defined list of text and image combinations. This flexibility means you can develop the layout as you build the email, rather than having to set the completed layout at the start of the process.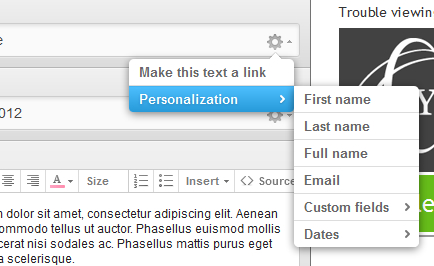 The editor handles images so they display well in an email client. In the template there are placeholders for images of a particular width, and Campaign Monitor will take care of resizing images to fit the width required.
Once uploaded you can add alternative text, which is the text that displays if images are turned off in the email client (usually the default for all new emails). Each image can also be linked to a web page.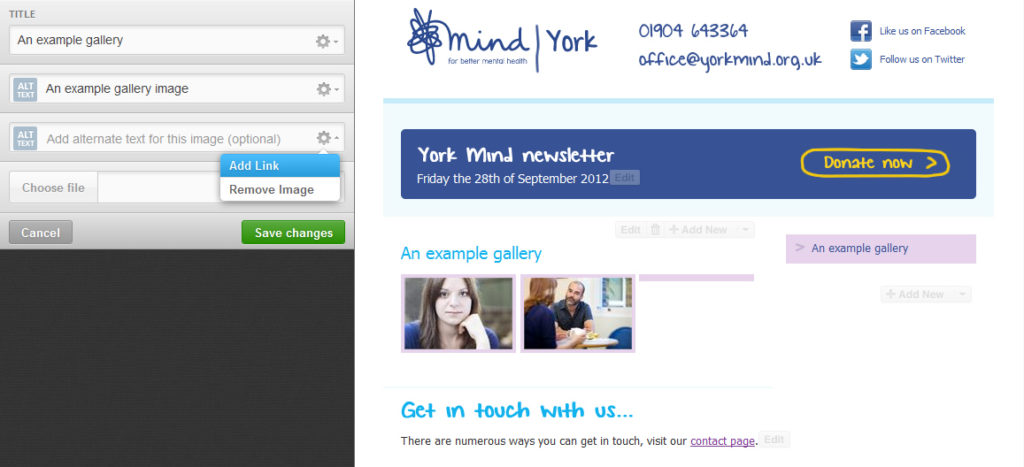 Analytic tools
Once an email campaign is sent you can view real-time analytics – these show essential statistics such as the number of emails opened, hard and soft bounces, links followed and unsubscribes. These statistics can be used to help optimise future email campaigns.
Campaign Monitor also provides a 'heat map' showing an overlay of where recipients clicked within the email, and Worldview, which shows where in the world recipients opened the email – in real time!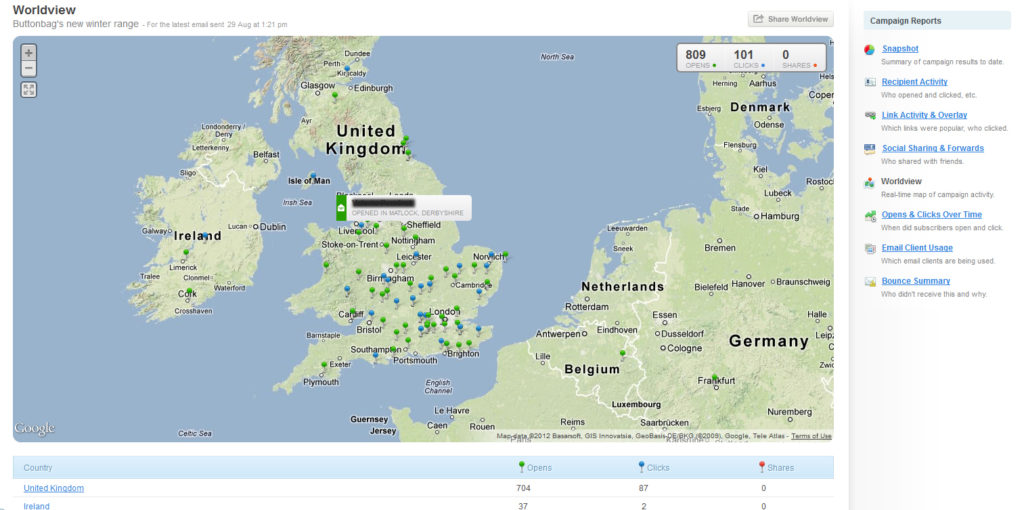 You may also like
Categories
Archives