Felines funded from Castlegate's community pot
Castlegate IT's community fund was set up to donate to causes supported by our employees. Proposals for the community fund are nominated by our team and voted on each quarter. Nominations may include open-source software development, charities or other non-profit organisations.
As usual the team voted and our donation for this quarter goes to York Cats Protection.
Cats Protection in York is part of a network of 32 adoption centres run by 250 volunteers, collectively helping around 200,000 cats each year. Their charity store on Walmgate was one of many businesses hit by York's floods on December 28th 2015, putting them out of business until August 21st 2016.
Their adoption centre in Huntington closed in April 2015 for major refurbishments, the biggest in over twenty years. Funded entirely by donations, the revamp aimed to meet the needs of unwanted cats and kittens for the next twenty years. One of the major improvements was to their wooden sheds, set to be replaced by purpose built UPVC pens to increase the quality of care they could provide.
The project encountered several problems with the contractors and combined with bad weather, the revamp was delayed for over a year before finally reopening in August 2016. Since then the adoption centre has been able to admit over 130 unwanted cats to be re-homed.
Director and cat lover Andy Reading adopted his furry friend from York Cats Protection in 2013. He put forward the nomination after the delays in their adoption centre and the flooding of their charity store across the road from us on Walmgate.
We're pleased to be able to contribute to the feeding, treatment of housing of unwanted cats until they can be re-homed. After all, what would the internet be without cats?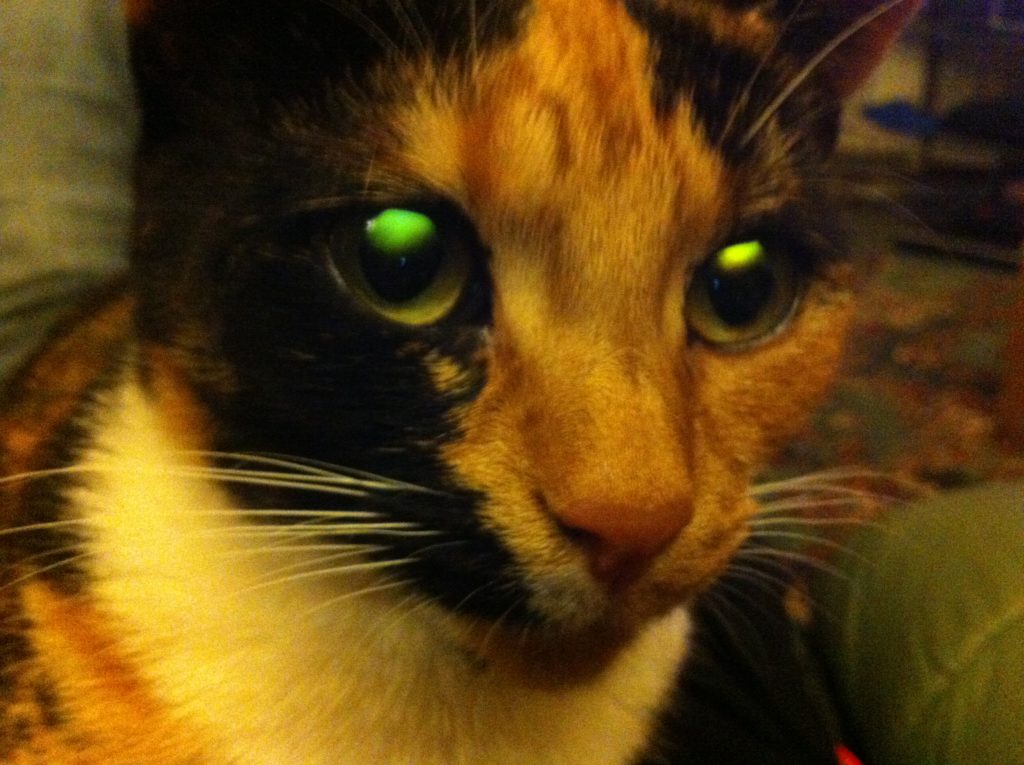 Related articles
Categories
Archives