Castlegate's Community Fund supports York's Floods Appeal
Castlegate IT's community fund was set up to donate to causes supported by our employees. We recognise that we benefit from thriving communities, whether they be locally here in York or globally in the open source movement. So it's important to us that when we do well we give something back to support these communities. Proposals for the community fund are nominated by our team and voted on each quarter. Nominations may include open-source software development, charities or other non-profit organisations.
The team voted The York Flood Appeal as the recipient of our first community fund donation.
Castlegate IT's offices are located on Walmgate, so the nomination and subsequent win for York Flood Appeal is no surprise. We've seen first hand the devastating impact to York and its community. Our office, along with fellow businesses and clients on Walmgate were hit hard by the floods last December. Thankfully being located on a first floor office minimised the damage and disruption for us, but many others were not so lucky.
The river Ouse peaked at 5.2 metres above its normal summer level on Monday 28th December. What made this particular flood more devastating was the surprising failure of the Foss Barrier which resulted in the Ouse floodwaters backing up the Foss for the first time since 1982. Over 500 homes were flooded, 250 people were evacuated and temporary accommodation was provided for 115 people.
We're pleased to give back and support the York Flood Appeal to help those most affected by the floods.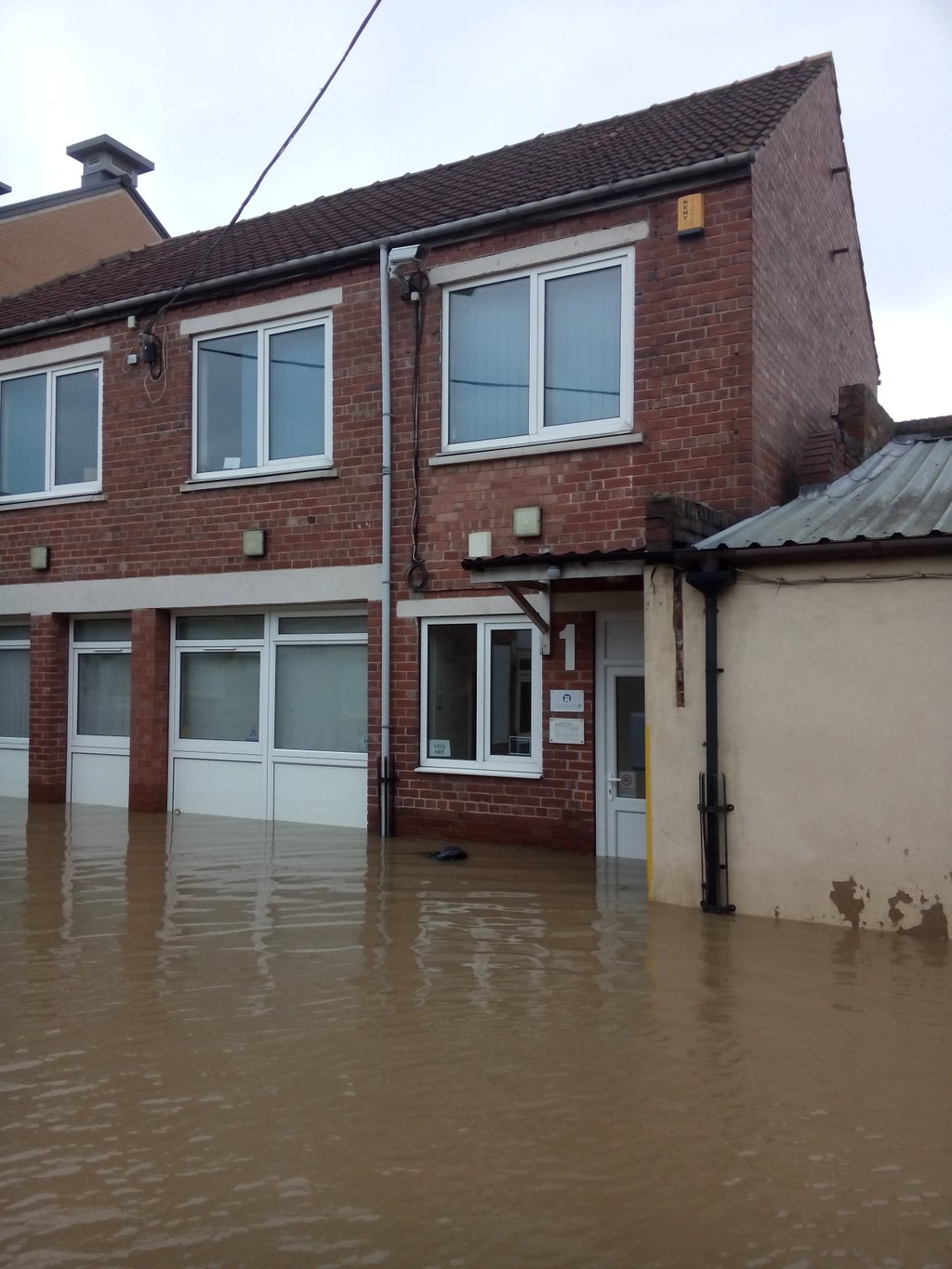 You may also like
Categories
Archives