High performing bespoke websites
We're delighted to have recently completed a number of bespoke website projects with high performing results.
Websites for engineering & manufacturing companies
Chromatics Glass manufactures a specialist safety glass. Following an in-depth brand discovery process, our senior designer and branding expert Sunny developed a new logo for Chromatics  to use across all their products and marketing materials. We also built a vibrant bespoke website informed by Sunny's excellent graphic design work.
Having previously built a website for Harsh UK we were delighted to work with them again. This time we installed an online shop and redesigned their home page and site structure to emphasise the two arms of their business: HARSH Truck and HARSH Agri.
We worked with Rosti Automotive  a couple of years ago to build their main website; this time they approached us in need of a microsite for their not so micro Welsh factory Canning Brett. We used the same corporate branding and design as the original Rosti Automotive site to build a clean-looking and professional site, brought to life by excellent photography from Gareth Buddo at Furmoto Photography.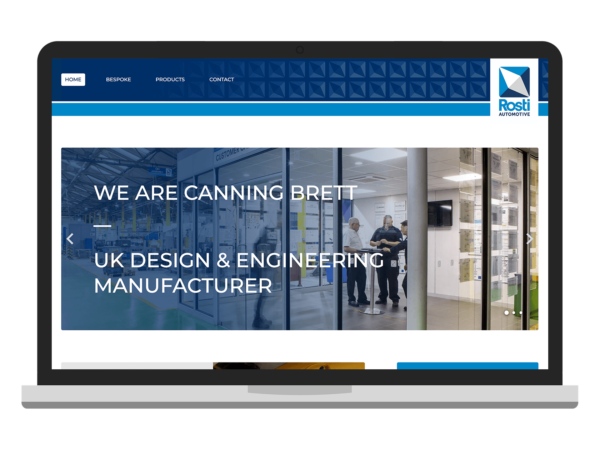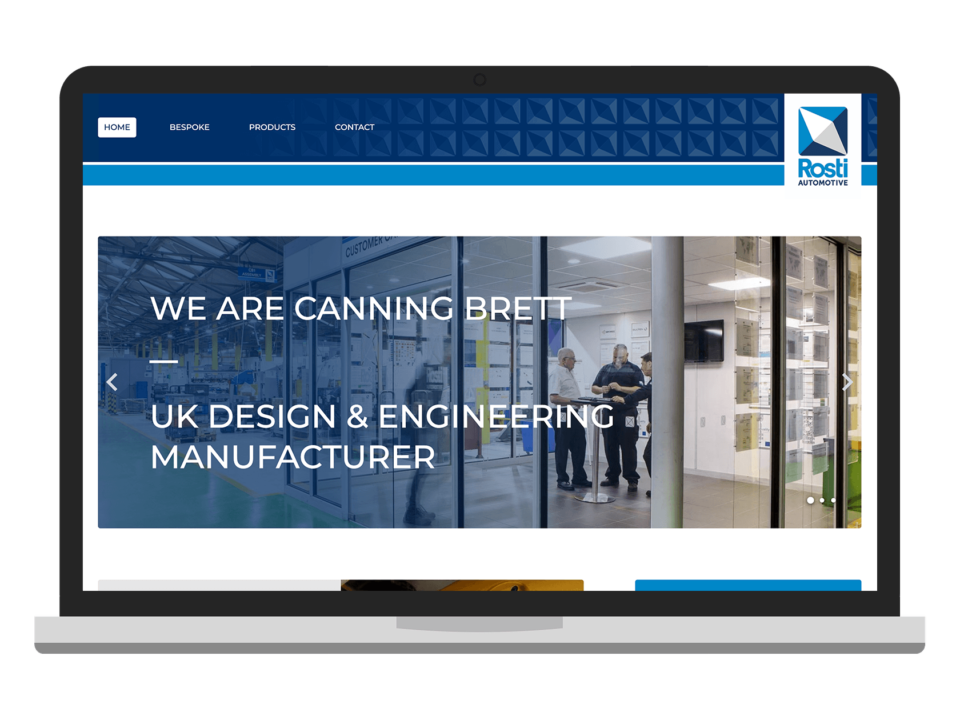 Last, but certainly not least, we've been working hard to build five bespoke websites for Yorkshire engineering giants Hindle Group, which are just reaching completion. Watch this space!
More examples of websites for engineering and manufacturing companies.
Websites for charities and CICs
We are proud to work with many not-for-profit organisations.
SASH is a fantastic charity doing important work to prevent youth homelessness in Yorkshire. The website we built for SASH is carefully designed to raise their profile, make it easy for donations to be made, and to provide help to young people.
We also built Small Good Stuff for Community Catalysts, a network website connecting those in need of care and support with local micro-enterprises who can help them.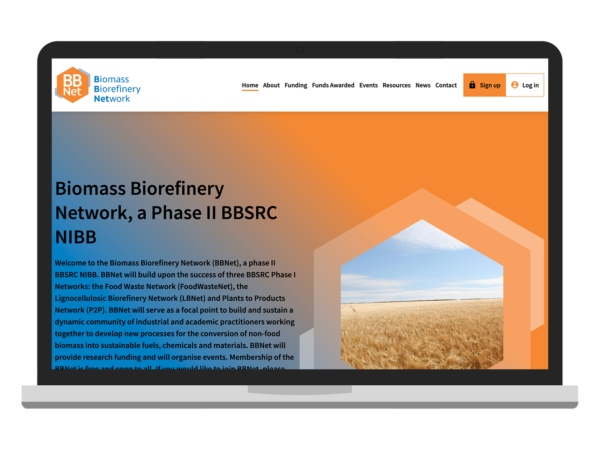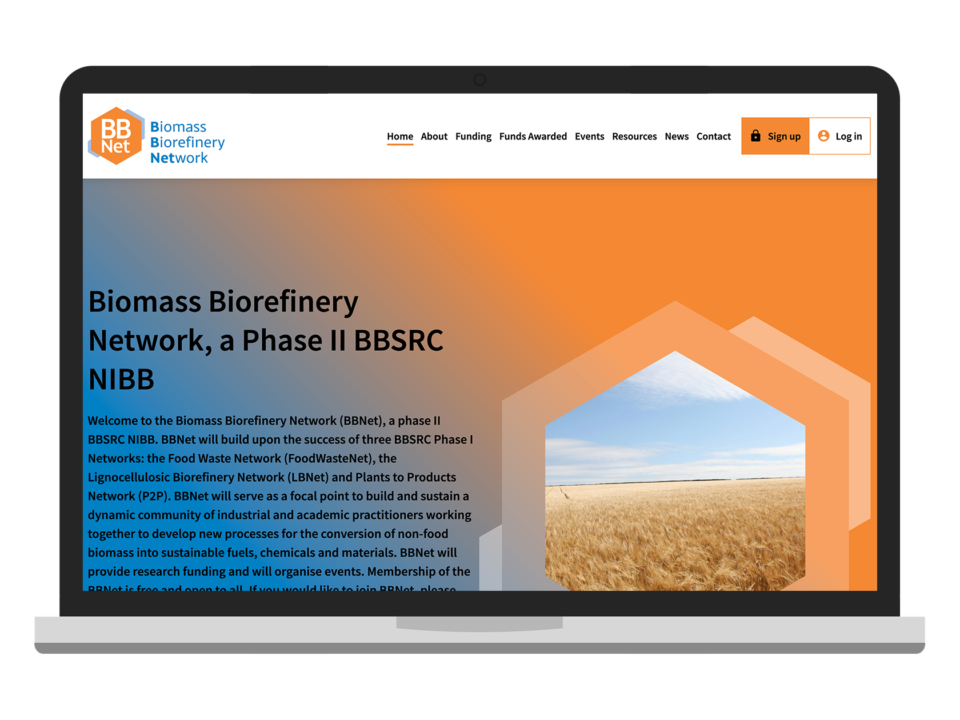 More examples of websites for charities.
Websites for research networks
We've also developed portal-based websites for two research networks: the Biomass Biorenewables Network  (BBNet) which is working to promote biomass research in the UK; and the THYME Project, a new academic network offshoot of BioVale, boosting the bioeconomy in Yorkshire, the Humber, and the Tees Valley.
As well as giving BBNet a professional online presence, the new website has enabled BBNet to manage and communicate with over 700 members. The portal allows BBNet to efficiently share information with its members; and enables these users to easily access information about funding and upcoming events.
Similarly, the THYME website provides an attractive design, clear access to information, and a network membership system. New members sign up directly on the website and, subject to administrator approval, are provided with access to exclusive information about the project and other members.
More examples of websites for academic research networks.
Looking Ahead…
There's still more to come from us this year as we look forward to launching a number of high performing bespoke websites.
If your company or organisation needs a brand refresh or website upgrade we'd be happy to help.
Get in touch: 01904 654036 info@castlegateit.co.uk.
You may also like
Categories
Archives